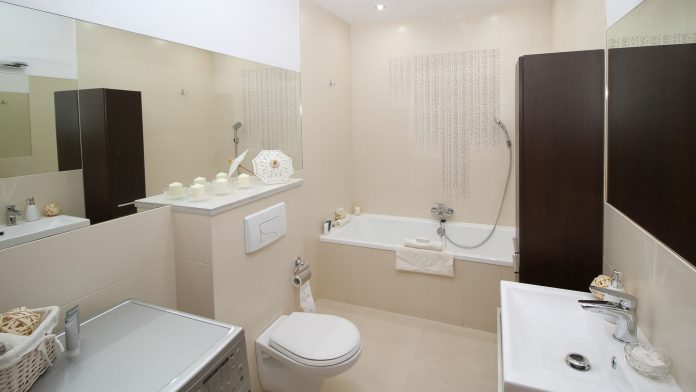 A new consensus-based study has for the first time identified what a set of outcome measures and key performance indicators (KPIs) might look like for toileting and containment strategies, helping patients and professionals in the delivery of incontinence management.
These findings were launched yesterday in Rome, Italy, at the 7th Global Forum on Incontinence (GFI) on the topic of 'Driving outcomes in continence care – creating a win-win for patients, carers and health systems'.
The study, 'Measuring outcomes to improve the management of continence care', was initiated by Essity, a leading global hygiene and health company, led by an expert panel and facilitated by KPMG's Global Strategy Group.
What did the study include?
It was based on a comprehensive literature review to develop an initial long list of possible KPIs and included stakeholder engagement with over 60 people representing patients, carers, health professionals, policymakers and payers.
This resulted in a definitive list of 14 recommended KPIs which are relevant and practical for use in the full range of care settings and for health and social care systems to measure.
Understanding incontinence care
Incontinence affects over 400 million people globally and is one of the most common medical conditions affecting the ageing population.
Despite numerous advances improving the range of treatment options available, relatively few people with the condition find a cure.
This has further emphasised the critical nature of high-quality care, where individuals who need to manage the condition daily need effective toileting and containment strategies, tailored to meet their individual needs.
Currently, there is no international consensus on what good continence care looks like, which has made it very challenging for health and social care providers and health systems to improve care delivery.
Dr Adrian Wagg, professor of healthy ageing at the University of Alberta, Canada, added: "There are many types of incontinence, and while outcome measures for over-active bladder have been produced, nothing currently exists for the daily management of incontinence."
Continuing improvement of incontinence care
This study has developed 14 KPIs relevant for all people wo depend on toileting and containment strategies, including those who are independent or care independent.
The outcome measures cover clinical, quality of life (QoL) and economic measures, ranging from skills-based KPIs (the proportion of staff with the skills to perform a continence assessment and prescribe a toileting and containment strategy), to the cost of admission and re-admission related to the delivery of poor continence care.
Mattias Abrahamsson, vice-president, incontinence care global hygiene category, Essity, concluded: "We hope the output from this study will make a tangible contribution to the improvement of care provision for people living with incontinence and be adopted by national health and social care systems across the globe.
"It will give care providers and policymakers, for the first time, clear outcomes to aim for, and a way to assess continuous improvement for people living with incontinence. In addition, it will facilitate the creation of a powerful bank of benchmarking data to provide the basis for value-based healthcare procurement of toileting and containment strategies."