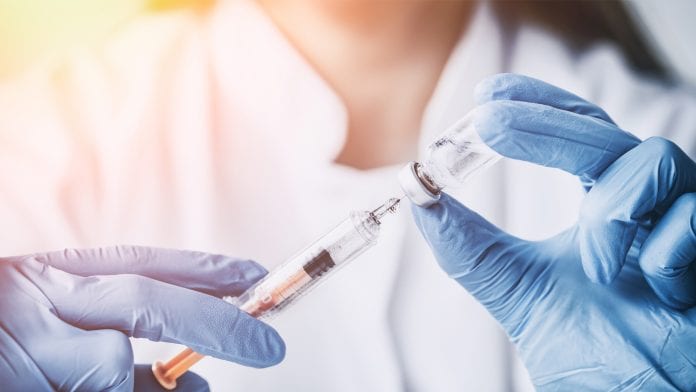 First ever cell-based quadrivalent influenza vaccines available in Europe and is licensed for use for people nine years and above.
Seqirus, a global leader in influenza prevention, announced that the European Commission has issued marketing approval for its new seasonal influenza vaccine, Flucelvax Tetra. This will be the first cell-based quadrivalent influenza vaccine (QIVc) available in Europe. The cell-based technology represents one of the most momentous changes in the way influenza vaccines are manufactured since the 1940s.
Delving into the world of influenza vaccines
Influenza is a common, highly contagious infectious disease that can cause severe illness and life-threatening complications in many people. Influenza can lead to clinical symptoms varying from mild to moderate respiratory illness to severe complications, hospitalisation and in some instances, death.
To reduce the risk of serious outcomes, such as hospitalisation and death, the NHS encourages annual vaccination for all younger children, people aged 18-64 in high risk groups and all aged 65 and over.
Bettering influenza vaccines
Russell Basser MD, SVP of research and development, Seqirus, explains: "This real-world study, along with other emerging evidence, indicates that cell-based influenza vaccines may result in better influenza-related outcomes compared to standard egg-based vaccine options in some seasons, particularly those seasons characterised by egg-adapted changes."
"We are greatly encouraged by the data and look forward to working with academic partners to generate additional data in future seasons."
Being a strategic priority for Seqirus, developing new and better influenza vaccine technologies is key, along with including further advances in cell-based technology and the use of adjuvants to boost the immune response.
More about Seqirus
Seqirus produces cell-based influenza vaccines at its Holly Springs facility in North Carolina in the U.S. The facility was purpose-built in partnership with the U.S. Biomedical Advanced Research and Development Authority (BARDA) to combat pandemic influenza threats.
The company has rapidly scaled up cell-based influenza vaccine production over recent years, which has enabled enough quantities of the vaccine to be available for real-world effectiveness studies, and to allow supply of the vaccine in Europe for the 2019-20 influenza season.