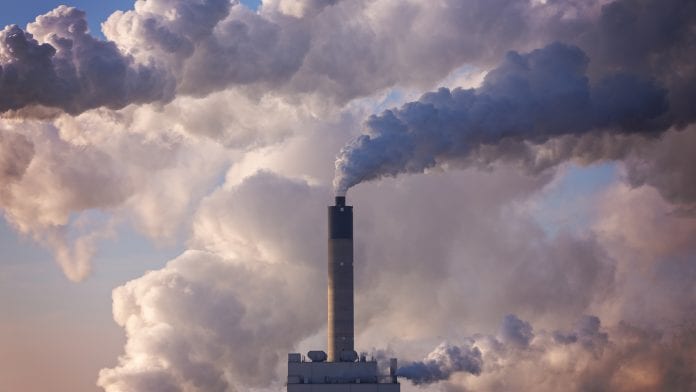 The government has been urged to enshrine World Health Organization (WHO) air pollution limits into UK law, following an inquest into the death of a nine-year-old girl.
Southwark Coroner's Court has concluded that the death of Ella Kissi-Debrah in February 2013  was caused by acute respiratory failure, severe asthma and air pollution exposure – the first time air pollution has been recognised as a cause of death in the UK.
The ruling highlights the dangers of everyday exposure to unhealthy levels of pollution in towns and cities across the UK, particularly for outdoor workers and children.
The British Safety Council is imploring the government to fulfil its obligation to protect the right to breathe clean air. The Council argues that the government must enshrine WHO exposure limits for the main air pollutants of nitrogen dioxide, particulate matter and ozone, into UK law
The Environment Bill 2019-21, which is currently going through parliament, is an important and immediate opportunity for the government to adopt these limits and make a legally binding commitment to improving public health and reduce the 40,000 lives that are currently lost to air pollution in the UK each year.
Mike Robinson, the British Safety Council's Chief Executive, commented: "Our thoughts are with Ella's family at this time.  Ella's tragic death could have been prevented had the Government taken firmer and earlier action to reduce air pollution levels. We have been highlighting for some time in our Time to Breathe campaign that outdoor air pollution is a major environmental risk to health, which today's ruling acknowledges.
We are asking the Government to step up to its responsibilities for public health. The Environment Bill states that air quality is a priority, but this must be backed up with concrete policies and actions to ensure cleaner air in our cities and a healthier outdoor workforce."