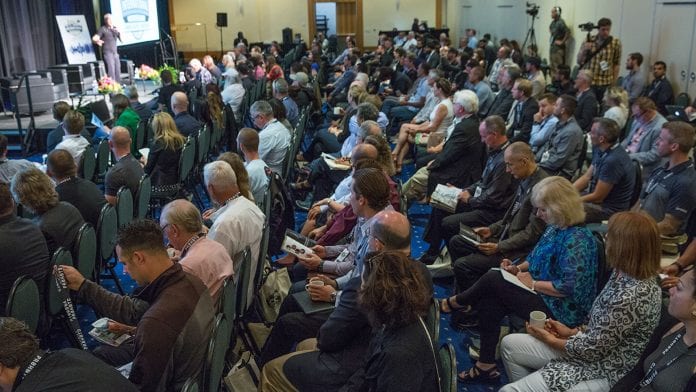 Save the date, 14 March 2019, the international cannabis business conference heads to Barcelona, Spain, joining forces with Spannabis to form an epic, international super conference.
After a series of landmark events in San Francisco, California; Vancouver, Canada; and Berlin, Germany, the International Cannabis Business Conference (ICBC) is excited to team up with Spannabis to create a one-of-a-kind super conference this 14 March. The ICBC will be bringing its trademark blend of politics, business, and culture to Barcelona, for the first time.
The premier international cannabis business conference in the world
Providing attendees with important information and providing the very best networking opportunities at the Auditori de Cornellà with an after-party at the iconic Hotel W, hosted by the great Damian "Jr. Gong" Marley, the youngest son of reggae musical legend Bob Marley.
In just over four years, the ICBC has already proven itself as the premier international cannabis business conference in the world and with Spannabis organising Europe's biggest cannabis expo for over 15 years, a great match has been made.
Medical cannabis and the Spanish landscape
"Feria del Cáñamo (Spannabis) has been in the cannabis sector for more than 16 years and is much more than just a fair. The Spanish cannabis industry has more potential every day and is taking firm steps to improve that Spain's laws. Spannabis organisers believe that the time is right to offer reliable information on the economic potential of the cannabis sector and the viability that Spain would have to become one of the key countries in Europe," stated Carlos Yerbes Gonzalez, co-director of Spannabis.
"We needed to collaborate with a leading company in the cannabis business sector, with experience also in Europe, and ICBC has all the knowledge to be able to make such an event in Spain. We have no doubt that our combined event will be a success and many of our attendees will be grateful to have a B2B (business to business) event of this quality," Gonzalez continued.
"Spannabis is the meeting point for the entire European cannabis scene. It is a first and foremost a consumer event, however, many folks who attend are also looking for a B2B element. The ICBC's partnership with Spannabis fills this gap and satisfies a clear need for major cannabis industry players to meet, network, to progress and advance the industry as cannabis laws are liberalised in Spain and across the continent," stated Alex Rogers, Executive Producer of the International Cannabis Business Conference.
Further details
Panel presentations at ICBC Barcelona will include: Investment and Capital Markets, International Investing, Cannabis Social Clubs, Medical Cannabis in Spain, International Regulatory Overview, Mainstreaming of CBD, Cannabis Extracts, Strategic Partnerships, and an interview with reggae star Damian Marley.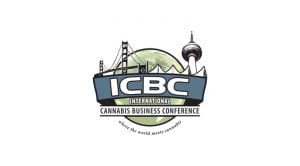 For more information and to purchase conference tickets, visit www.internationalcbc.com.