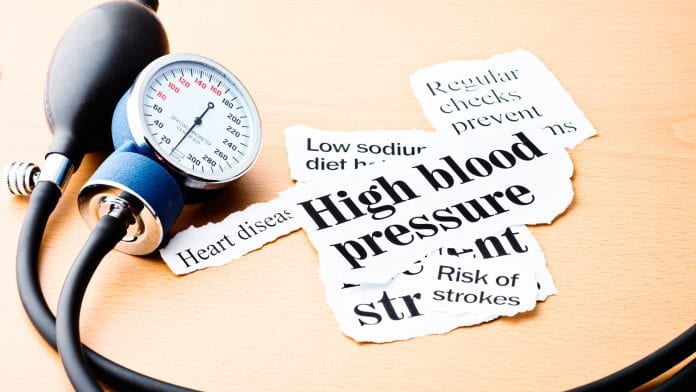 Increasing demand for minimally invasive procedures & advancements are key factors driving researchers to find surgical procedures in ischemic stroke treatment.
The ischemic stroke market is experiencing rising cases of the condition and is driving the demand for surgical procedures in ischemic stroke treatment. However, high cost of the surgical procedures and excessive usage of medication for the treatment of ischemic stroke are hindering the market growth.
What do you know about ischemic stroke?
Ischemic strokes occur due to the obstruction within a blood vessel that supplies blood to the brain. The underlying condition of this type of obstruction is the development of fat deposits lining the vessel walls, which is known as atherosclerosis.
The Global Market for ischemic stroke is expected to grow approximately 8.3% during the forecast period 2017-2023 and companies such as Abbott Laboratories, Medtronic plc, Boston Scientific Co, GE Healthcare, Johnson & Johnson, Siemens, and Pfizer Inc. are all looking to invest.
Emerging players ready to discover new ischemic stroke treatment
The emergence of novel and cost-effective medication options for the treatment of ischemic stroke could open up new opportunities to the new players in the global ischemic stroke market. Moreover, emerging markets, such as India and China, could also open diverse opportunities for new research to be uncovered.
Currently the Americas are the largest market for the global ischemic stroke owing to the favourable government initiatives, technological innovations, and increasing demand for ischemic stroke products.
According to the American Heart Association, ischemic stroke is among the top three causes of death in the U.S. and Canada, nearly 795,000 patients suffering from strokes were treated in the 2014.
Europe is the second largest global ischemic stroke market owing to the advancements in the surgical device's technology along with the rising occurrence of acute ischemia stroke cases among the patients.
The Middle East region is expected to grow at a faster rate due to the factors such as the extensive development of healthcare infrastructure and increasing emphasis on research and development in the healthcare sector.
Nevertheless, Asia Pacific is anticipated to unfold as the most promising market to help uncover ischemic stroke treatment, due to the increasing prevalence of stroke cases in this region. China and India are considered as a big market for ischemic stroke within the forecast period.
Manufacturers are expanding their operations in the Asia Pacific region as these regions hold immense potential for the market growth.