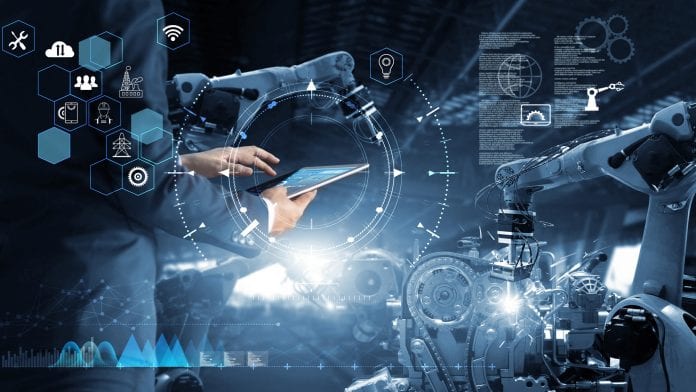 The healthcare industry has been full of ground-breaking innovations over the last decade. Let's see what the online clinic, treated.com, predicts for the 2020s.
But first, here's an overview of some huge breakthroughs that occurred between 2010 and 2019:  
A one-year-old

 patient fully recovered from Leukaemia through the use of experimental gene therapy. 

 

The tech industry made a breakthrough with the creation of the first robotic arm that was able to experience the sensation of touch.

 

A Meningitis B vaccination was created for babies with more than two million doses being administered since 2015. 

 

A revolutionary insulin pump allowed for Type-1 diabetics to be provided with back up insulin. 

 

And most recently, the Apple Watch Series 4 introduced an ECG app that can help diagnose atrial fibrillation. 

 
So, what does the future bring? 
After a busy and exciting decade, the world of healthcare innovation is not slowing down. The digital world is ever-evolving and connectivity is a huge part of that. People who live in rural parts of the country can expect to see a doctor at the click of a button. All people will need is an internet connection and a device. However, for this to be able to happen hospitals and doctors' surgeries will need to upgrade their infrastructure to allow for things like facial recognition to check-in.   
Wearable technology will also become an even bigger part of this healthcare revolution. It will allow the patient to be able to manage their healthcare at all times, rather than just when they feel unwell. Smartwatches may also be included in treatment plans so healthcare professionals can have a greater insight into their patient's health. This will mean patients to have a direct link with their GP rather than having to book appointments.    
In addition to smartwatches, 3D printers will help to influence and drive the future of healthcare. Over the next ten years, these printers will be able to print organs like the pancreas and create more comfortable prosthetic limbs. However, the possibilities between the world of healthcare and 3D printing are truly endless.  
Loneliness has become a huge concern and talking point over the last decade, especially regarding the older generation. Companion robots are set to become more popular within the UK. These robots will be able to provide companionship like a pet would, but without the upkeep. However, these robots will be able to do more than just provide companionship, they will also be connected to medical professionals allowing for patients to receive optimum care, especially in the case of an emergency.  
By the end of the next 10 years, asthma could be eradicated. A condition that affects over 5.4m people in the UK. It's believed a cure may be within reach and in the future respiratory problems will be monitored through smart devices in the near future.  
Like the previous decade, the next ten years will allow for a better understanding of healthcare. Rather than a tool for when an illness has already begun, we can use it for more preventative measures and be able to take healthcare into our own hands.