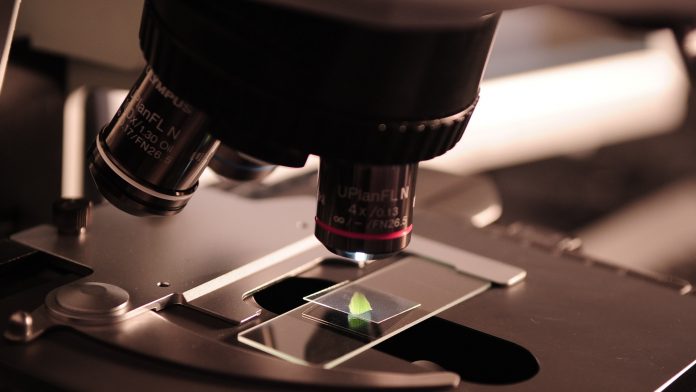 Professor Jean-Charles Soria has been awarded the TAT 2018 Honorary Award for cancer drug development across molecular targeted agents, precision medicine and immunotherapy.
In the past 15 years, Soria has pushed forward the molecular enrichment of patient populations in early clinical trials, increasing response rates and being a key factor in successful cancer drug development, including osimertinib for lung cancer.
Within the immunotherapy field, Soria has contributed to first-in-man trials of atezolizumab and pembrolizumab, which have changed the treatment of cancer.
He was deeply committed to obtaining paired tumour biopsies for a better understanding of the mechanism of action of anti-PD(L)1 antibodies. He has also promoted awareness of the unique toxicity profile of immunotherapies which can exhibit late side effects of a unique profile.
The home of phase I oncology
Soria said: "I am extremely happy to receive this award at a time when ESMO is taking over the organisation of the TAT Congress, which is 'the home of phase I oncology'.
"ESMO will provide this unique meeting the opportunity to grow and motivate more clinicians and scientists to understand and become passionate about drug development."
In his keynote address, Soria will outline how the drug development paradigm has changed over the past ten years.
A new paradigm
Soria added: "This new paradigm creates a number of opportunities and challenges. Optimising drug development for immunotherapies, targeted agents and modern chemotherapies is key, especially when accounting for the clear need to combine them for cancer control."
"This is a strong recognition of a 15-year expanse in my career focusing on bringing new medicines to clinical practice for the benefit of cancer patients.
"It is emotionally an important award to me because early drug development is an area with few accolades. And therefore, to receive the TAT 2018 Honorary Award reflects a stringent selection process."
What and when is the TAT awards?
The TAT Honorary Award was established in the early 1990s to acknowledge distinguished cancer drug development experts who have devoted their time to developing better anticancer medicines.
The award is to be presented during the International Congress on Targeted Anticancer Therapies (TAT) 2018, which is being held in Paris, France, between 5-7 March.