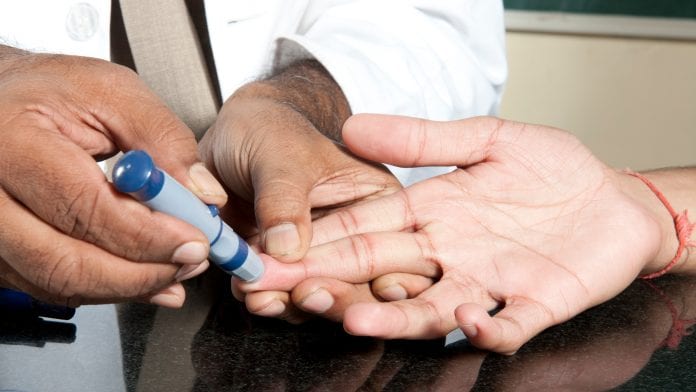 UK company Testing For All has launched a large scale finger-prick COVID-19 antibody testing kit aimed at providing accessibility and affordability for UK workers.
Testing For All, which describes itself as 'proudly not-for-profit', says: 'The challenge that COVID-19 poses for communities and businesses across the country is immense. We believe that the only safe pathway out of the crisis is through large scale, affordable testing.' The testing kit, a capillary blood-based home test which is fully compliant with current Medicines and Healthcare products Regulatory Agency (MHRA) guidelines, is priced at £39, in line with Testing For All's key goals of affordability and transparent pricing. The kits are suitable for individuals at home and for large scale workplace testing, which can be conducted on site by a registered nurse.
While COVID-19 antibody testing is not mandated by law, it is regarded as a key factor in establishing a 'COVID-19 secure' workplace – and the security offered by a workplace-wide testing programme can have a beneficial effect on the mental wellbeing of staff, employers and customers. Testing For All explains: 'Getting employees tested for previous exposure to COVID-19 can help inform your back to work planning, and is a useful survey tool to understand the risk posed by COVID-19 to your workforce. As of yet, doctors and scientists are uncertain how long any immunity conferred by antibodies might last. Nevertheless, finding out that they've been exposed once already might provide staff with reassurance. The offer of regular employee antigen testing will be a clear indicator of a good employer in the working world of the "new normal".'
Testing For All was founded under lockdown conditions; and many of its staff have not yet met each other in person. The company has partnered with a network of fully accredited private laboratories, many of which are market leaders in the validation and implementation of COVID-19 testing processes; the antibody tests are manufactured by Roche and distributed by Alpha Labs.
Recommended Related Articles