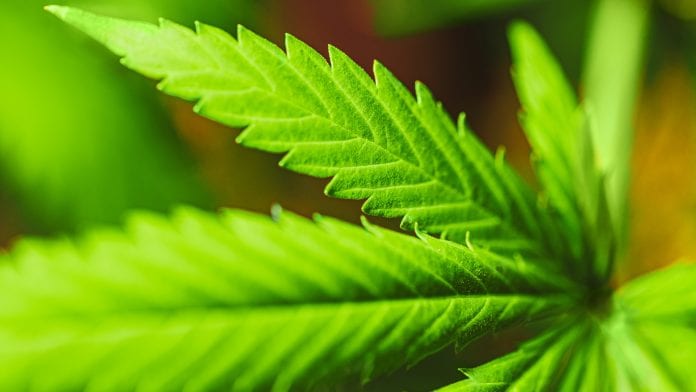 Elisabetta Faenza has been elected to the UK-based Cannabis Industry Council (CIC) Board and has been selected to Chair its Standards Group.
The CIC consists of 97 members dedicated to ensuring a greater understanding of the role of medicinal cannabis, nutraceutical CBD, and hemp across the community and the advancement of medicinal cannabis as an alternate line of therapy.
As CEO of LeafCann, a botanical extracts company with products ranging from functional food-based Activated Oils™ to prescription-based medicinal cannabis, and as a member of Medicinal Cannabis Industry Australia's Board, Elisabetta has a great deal of experience in working on standards policy within the industry and in collaboration with the Australian Government.
Patient access
The CIC Standards Group consists of 28 members representing leading UK companies and advocates in the Medicinal Cannabis, CBD Nutraceutical, and Hemp sectors.
Elisabetta Faenza said: "I'm very grateful to have been given a position on the CIC Board and given the responsibility to chair the Standards Group.
"I've been working hard with some great advocates for patient access in the UK and this position will give me the opportunity to ensure that patients will have access to the high-quality medicines and products they deserve."
LeafCann's mission is to advance the re-introduction of plant-based extracts in medicine and nutrition through conducting and supporting product and industry research and development, clinical trials, commercial production, and GMP manufacturing.
LeafCann is building a robust and agile Medicinal Cannabis supply chain, forging export agreements, and working towards ensuring patients have access to precision cannabis medicines made from the highest quality ingredients at affordable prices. With a world-class management team and leading international professionals on our advisory board, LeafCann is well placed to execute this mission globally.