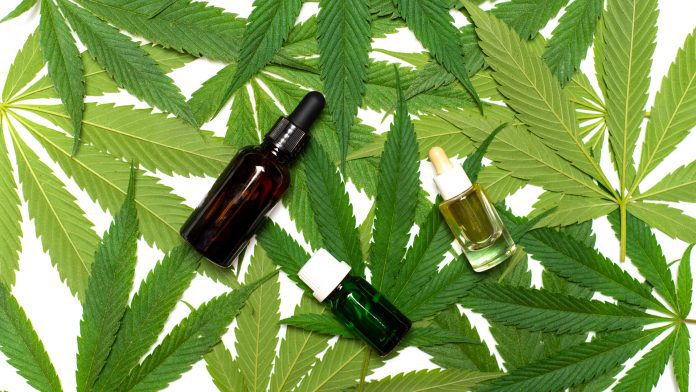 Pioneers of the plant-based medicine industry Leafcann has announced that its new edible essential oils range is now available on the pharmaceutical market.
The product range – called Cephyra® Activated Oils™ – comprises seven edible essential oils powered by terpenes, of which the first shipment has now been sent to Health House International for distribution to pharmacists, clinics, and health food stores. The development takes Leafcann one step closer to achieving its goal of bringing plant-based, functional foods to the global market.
Cephyra® Activated Oils™ are a new category of edible essential oils that are designed to be ingested and enjoyed. As CEO of LeafCann, a botanical extracts company with products ranging from functional food-based Activated Oils to prescription-based medicinal cannabis, Elisabetta Faenza is looking forward to the impact of the Cephyra® range.
Faenza said: "Developing high quality, plant-based, ingestible medicines and functional foods produced under Good Manufacturing Practice (GMP) to improve people's lives has been my ambition for many years. To have the products now available to the public is a big achievement.
"The team at LeafCann have worked tirelessly to bring this project to fruition and cannot be thanked enough in what has been a challenging environment worldwide. I'm looking forward to everyone experiencing the same enjoyment and benefits that I've been experiencing for some time."
Dr Jaroslav Boublik, the LeafCann chief scientist and experienced functional food expert, commented: "I'm very grateful to see the entrance to the functional food market of this quality range of products. We've been working hard to give patients and consumers looking for alternatives the opportunity to access the high-quality products they deserve."
Ilario Faenza, the LeafCann Chairman, said: "We've managed to bring a new range of seven products to market in such a challenging environment and are very close to importing another range of quality medicinal cannabis products in the very near future. This is a great time for the LeafCann Group to solidify its position as a leading botanical extracts company."
Paul Mavor, Pharmacist, Health House International, commented: "Cephyra® edible essential oils powered by terpenes is a whole new class of products that Health House International can offer to the market. Like medicinal cannabis, they work on the endocannabinoid system. The products are unscheduled and are available over the counter for consumers, which greatly improves access."
Recommended Related Articles