LeafCann Group is an Australian based, federally licensed biotech company specialising in GMP botanical extract used to improve human health and wellbeing.
These botanical extracts range from pharmaceutical grade medicinal cannabis through to functional food based Activated Oils. LeafCann's mission is to elevate plant-based extracts in medicine, by delivering solutions that provide the highest quality and consistency, excellent value, and delight patients and customers through our focus on the consumer experience.
To date, LeafCann has:
Achieved all Federal and state licenses necessary to implement its model in Australia and control the supply chain
Executed an exclusive agreement with The Green Organic Dutchman (TGOD), a Canadian company known for being a global leader in cultivating premium, certified organic cannabis. The agreement will see LeafCann as TGOD's exclusive supplier of the TGOD range of Medicinal Cannabis products in Australia and New Zealand
Overseen product development and production of its Cephyra® consumer range of Activated Oils
Constructed a multi-million-dollar, Schedule 8 narcotics (controlled substances) warehouse to facilitate distribution of both scheduled and non-scheduled products
Developed a consumer website and practitioner portal for the sale of its Cephyra® consumer products globally
Aligned with key sector distribution channels to increase reach
Research and development
Research and development are key components of the medicinal cannabis sector. LeafCann is making significant investments into developing medical treatments for a range of conditions. In particular, LeafCann, in conjunction with major international medicinal cannabis research centres, is developing precision medicines and patient-centred treatment models for:
Chemotherapy Induced Gastritis
Behavioural and Psychological Symptoms of Dementia (BPSD)
Post-Traumatic Stress Disorder (PTSD)
Type 1 Diabetes
Chronic Pain
Epilepsy
Chemotherapy Induced Nausea and Vomiting (CINV)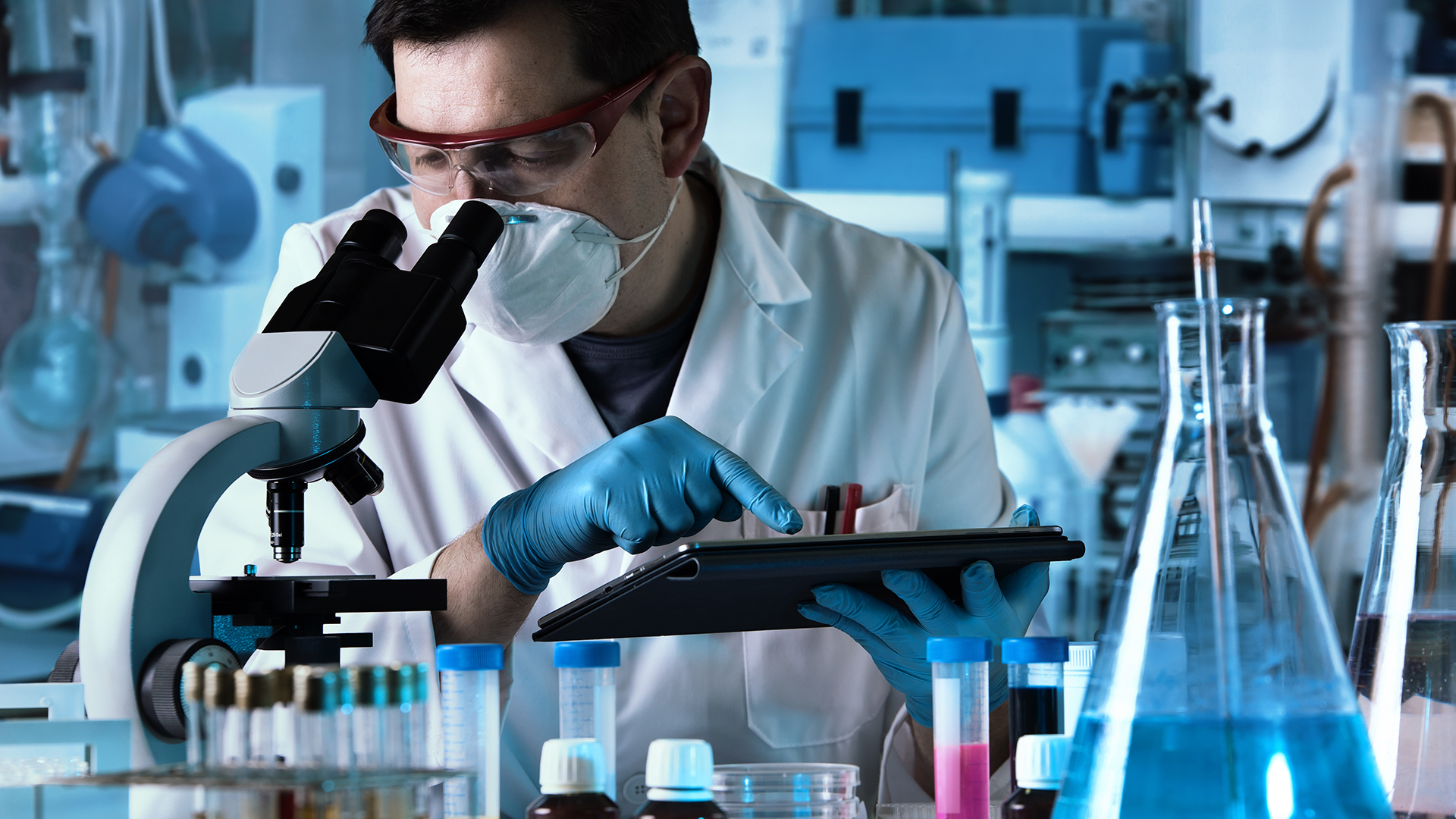 In conjunction with Australian organisations such as Agriculture Victoria and the University of Adelaide, and in collaboration with international partners including Central Adelaide Local Health Network (CALHN), Robert Gordon University, the James Hutton Institute, Aberystwyth University, and the University of Aberdeen, LeafCann is developing research projects to understand the genetic expression of particular varietals and their benefit to human health, specifically conditions for which there are no other effective or suitable treatments. This refinement of genetic selection and cultivation processes may improve yields of specific cannabinoids and ensure reliability and reproducibility over time – which ultimately leads to consistency in high-quality medicines that are trusted by patients and healthcare practitioners.
LeafCann is also developing GMP1 capability to facilitate supply of clinical trials, with LeafCann ensuring any results are reproducible.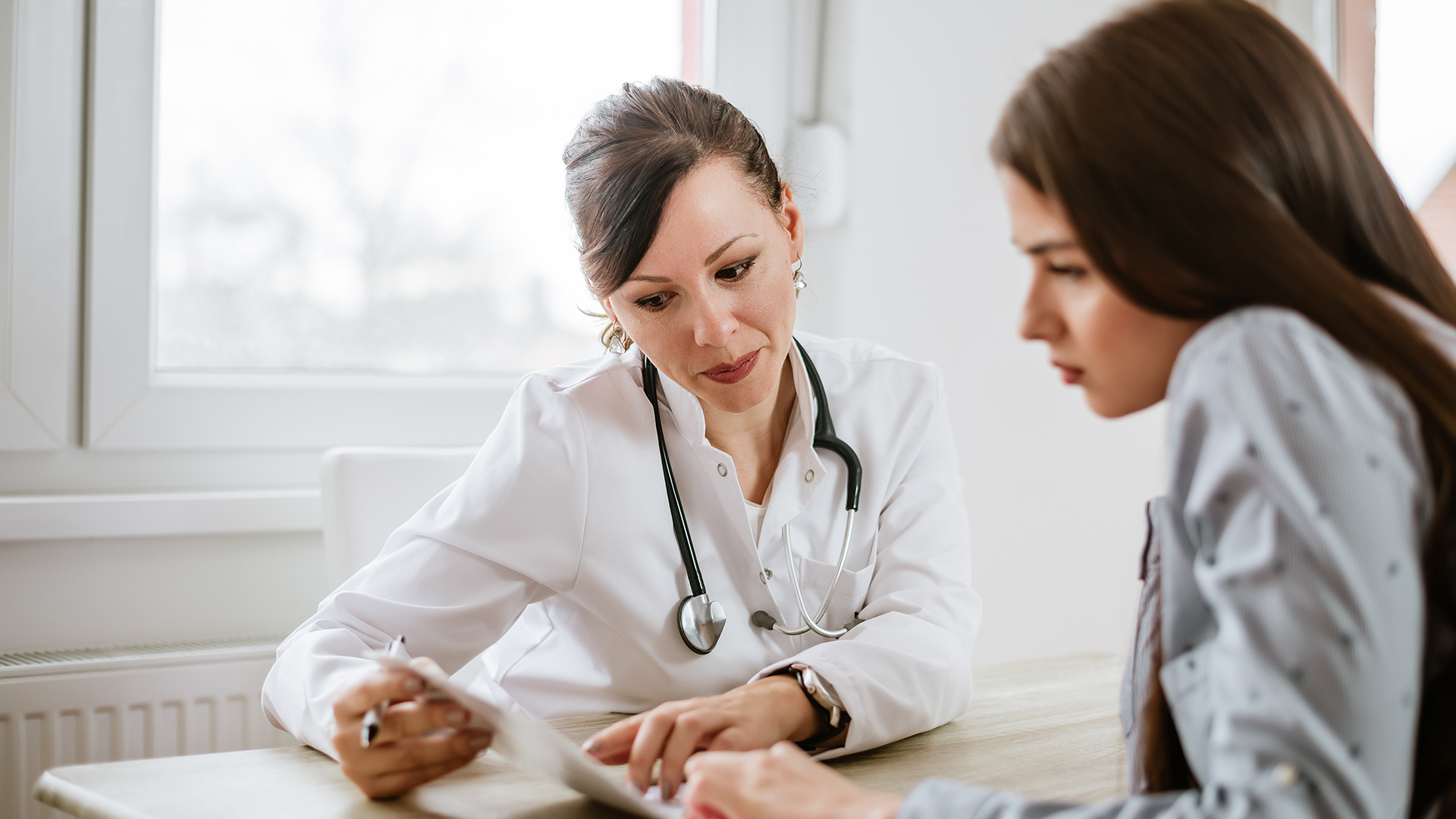 Expanding into Europe and the UK
LeafCann is currently undertaking site selection due diligence in the UK for the development of the LeafCann Gateway facility. LeafCann Gateway's Good Manufacturing Practice (GMP) production zone will have the capacity to produce finished, high-value botanical extracts, including its non-cannabis Cephyra® Activated Oils consumer range, and Cannabis Based Medicinal Products for the prescription market as novel foods. This will translate into medications and wellness products to serve tens of thousands of patients, including those with treatment resistant conditions, within the UK, and for export. The UK market alone is valued at £2bn in domestic revenues while the European market is valued at €45bn.
Built upon proprietary production techniques developed in Australia, international genetics programmes, Organic and GMP suppliers, and partnerships with leading physicians and research institutes, LeafCann will deliver a steady stream of high-value, differentiated, IP protected medicines into the Australian and UK marketplace. Providing direct employment and training to thousands of locals, LeafCann's investment will have a 2.4 multiplier effect on the local economy, increasing the skill base of workers to equip them for the rapidly expanding biotech sector. The compatibility between the UK and Australian regulatory systems means it is possible to fast-track UK operations.
Recommended Related Articles