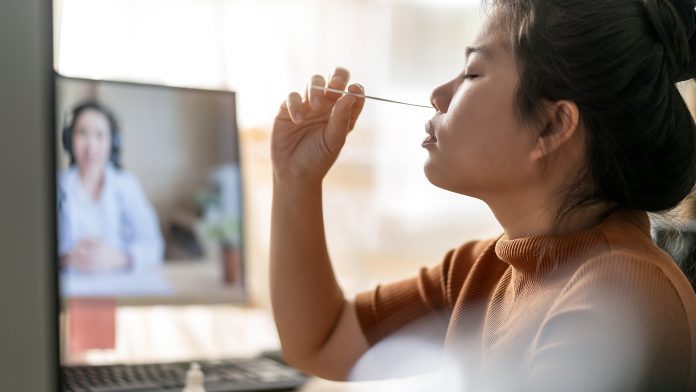 In a Cochrane meta-analysis of 152 studies investigating over 100,000 nose and throat samples and 20 brands of COVID-19 tests, only the LumiraDx assay exceeded the WHO's desirable sensitivity target of 90%.
Used at point-of-care, LumiraDx SARS-CoV-2 Ag Test verifies COVID-19 infection in under 12 minutes so that a patient can rapidly begin treatment and take precautions to prevent the spread of infection. The tests are run on a proprietary Platform that uses an advanced actively controlled microfluidic technology that separates it from the majority of the lateral flow tests featured in the review—providing fast, accurate, comprehensive diagnostic data at the point of need.
The Cochrane Review concluded: "Assays that meet appropriate performance standards, such as those set by WHO, could replace laboratory‐based RT‐PCR when immediate decisions about patient care must be made, or where RT‐PCR cannot be delivered in a timely manner."
LumiraDx: next-generation diagnostics
LumiraDx is a next-generation point-of-care diagnostics company that is transforming community-based healthcare. The company's portable and lab comparable point of care diagnostic platform supports a broad menu of tests, with 30 either on the market or in development, covering infectious diseases, cardiovascular diseases, diabetes, and coagulation disorders.
Further information is available at www.lumiradx.com.
Contributor Details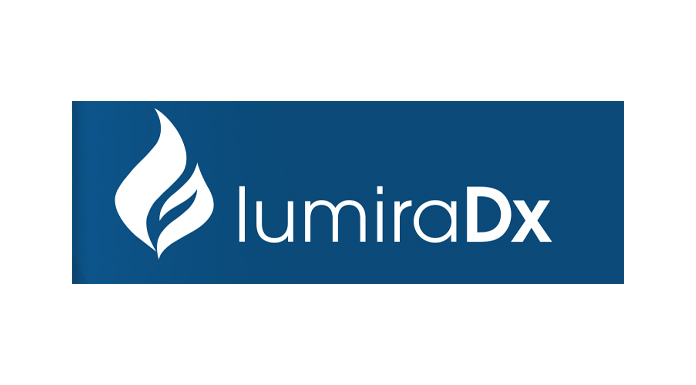 Recommended Related Articles