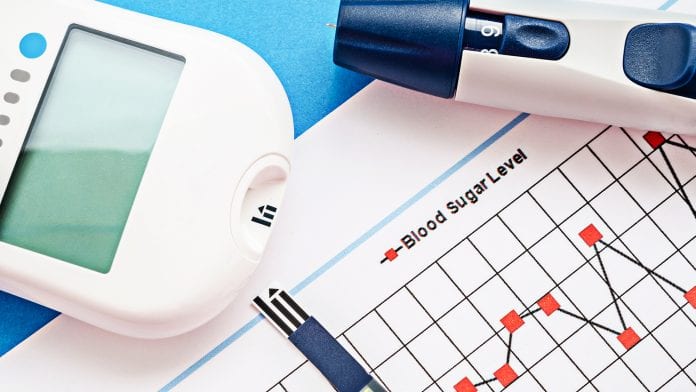 According to Data Bridge Market Research, the blood glucose monitoring system market is forecasted to increase from $13.9bn in 2018 to an estimated value of $22.3bn by 2026.
Due to the rising diabetic population and increasing prevalence of innovative testing methods, industry research conducted by Data Bridge Market Research shows that the market for monitoring systems for blood glucose is expected to rise with a CAGR (compound annual growth rate) of 6%.
What do you know about the importance of monitoring blood glucose?
Blood glucose monitoring systems are essentially diagnostic systems that are vital for the care and treatment of patients living with diabetes. The monitoring systems are used to measure and monitor the levels of blood sugar in the patients, and with the rising prevalence of diabetes and diabetic population across the regions, the importance of blood glucose monitoring system's demand has become exceedingly high.
Such systems typically take blood samples, however, with the increasing number of innovations and advancements in technology, even blood testing is considered traditional and sensors are deployed for continuous monitoring.
A number of the major competitors currently working in the market for monitoring blood glucose are Medtronic, Abbott, F. Hoffmann-La Roche Ltd, Johnson & Johnson Services Inc., PHC Holdings Corporation, Dexcom Inc., Prodigy Diabetes Care LLC., ACON Laboratories Inc., Nova Biomedical, Bayer AG, BD, Roper Technologies Inc., Novo Nordisk A/S and more.
The global market
The global market for monitoring blood glucose is highly fragmented, and key players have implemented numerous strategies such as new product launches, expansions, joint ventures, partnerships, etc. to increase their presence in the market.
Various products and services have been introduced, ranging from self-monitoring products, and fingertip testing to additional clinical patient care.
With the diabetic population increasing across the world, and the corresponding innovative advancements increasing to supplement this growing population, the demand for doctors, medical consultants, hospital buyers etc. is expected to increase too.
Examples of key developments in the market include the FDA approved 'Guardian Connect'; the continuous glucose monitoring system for people with diabetes aged between 14-75 years, introduced by Medtronic. Along with Abbott's 'FreeStyle Libre Flash', which is a revolutionary blood glucose monitoring device that doesn't require finger pricking, instead it requires a sensor to be worn underneath the skin that could be used for 10 days and designed for continuous monitoring.
Do you want the latest news and updates from Health Europa? Click here to subscribe to all the latest updates, and stay connected with us here.