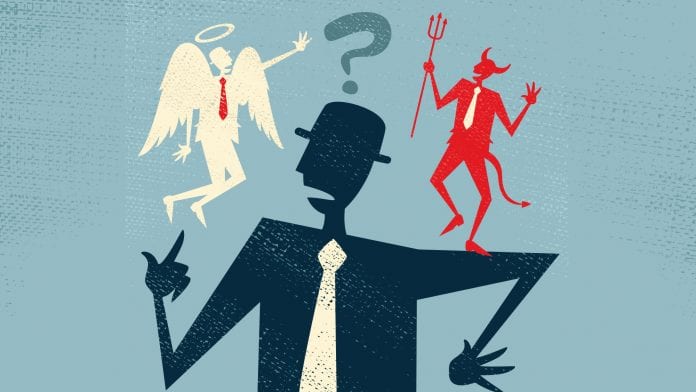 1 November 2019 will mark the first anniversary since medical cannabis has been made legal in the United Kingdom, and yet…?
And yet, well under 100 prescriptions have been issued with very few through NHS, and patients prescribed medicinal cannabis are missing doses because they are having to wait up to three months for the drugs to arrive.
What is holding up progress?
The UK government seems to have one of the least restrictive policies in place, patients want to get access to the medical cannabis, but doctors don't have the right guidance in place and thus will struggle to prescribe and monitor patients using CBMs and therefore demanding more clinical studies.
Yes, everyone knows more clinical trials are the long-term solution but given the ongoing challenge in consistency with the cannabis plant and the plant extract as well as irregular regulatory framework in most of Europe and the world – running these is expensive and time-consuming.
The medical cannabis producers are challenged in gaining funding that could support such initiatives in the long term and yet still pursue a 'Go it Alone' strategy wanting to influence all of the stakeholders: the doctors, the policymakers and the patients.
Is the scale in medical cannabis the biggest catch-22 of the 21st century?
On the 5 December 2019 in London, the CannaBiz Innovation Hub team have allocated an entire day to identifying solutions in scaling access to medical cannabis for patients.
Health Europa is delighted to partner with Cannabis Innovation Hub 2019 – the event will take place in London on 4-5 December 2019. Book your tickets here. Follow @HealthEuropa for LIVE updates of the event!
Sessions will focus on solutions to the prescription challenges, solutions to the clinical trial obstacles, solutions to the lack of collaboration in the medical cannabis space.
How can the cannabis industry, doctors and regulators increase access, safely, over the coming three years?
A stellar speaker faculty with executives from Canada, USA, UK, Switzerland and Luxemburg will debate what can be done in the short term to increase access with medical cannabis and cannabinoid-based medicine, especially in the United Kingdom.
Speakers Include:
Bruce Linton, Former CEO & co-Founder, Canopy Growth Corporation;
Hannah Deacon, mother of Alfie Dingley;
Xenia Von Maltzan, Principal Consultant, ProPharma Group Germany;
Crispin Blunt, MP & Chair, All-Party Drugs Policy;
Ronnie Cowan, MP & Vice-Chair, All-Party Parliamentary Groups (APPG);
Nic Easley, Founder & CEO, 3C Consulting, LLC™";
Felipe Velasquez, Ceo & Co-Founder, FCM Global;
Dr Rina Carlini, Vice President, Research & Innovation, Rapid Dose Therapeutics Corp.;
Tonia Antoniazzi, MP for Gower;
Dr Michael Milburn, Founder & CSO, Druidapp, Inc.;
Dr Daniela. Eigenmann, Pharmacist, Bahnhof Apotheke Langnau AG;
Dr Scott Alexander, Medical Director, Veritas Pharma Inc.;
Dr Matthias Winkler, Manager Quality Control, Symrise Ag;
Dr Nicolas Van Elsué, Centre Médical Rollingergrund (Luxembourg);
Professor Mike Barnes, Consultant Neurologist;
Dr Nick Horniman, Director Of Regulatory Affairs, Sativa Investments; and
Dr Liz Iveson, Consultant Stroke Physician, York Teaching Ho spital NHS Foundation Trust.
Don't Miss Out! Register now at cannabis-innovation.com
P.S. This event is part of the CannaBiz Innovation Hub conference which runs from the 4 December to 5 December 2019 with first day focussed on consumer product innovation.
Full agenda for both days can be accessed via the event website: https://cannabis-innovation.com