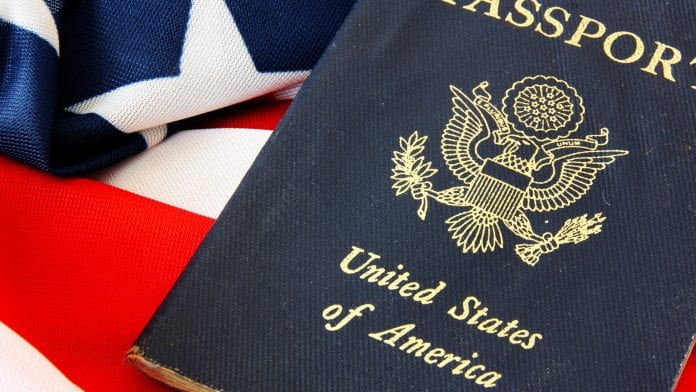 A new medical cannabis travel guide has been launched for patients who use cannabis in the United States.
The Medical Cannabis Patient's Guide for US Travel has been launched by medical cannabis campaign group Americans for Safe Access. The guide intends to help travelling patients understand the laws regarding access to cannabis in the states and territories that extend reciprocity to patients from other jurisdictions or permit the adult use of cannabis.
The guide provides patients with a clear sense of how to obtain medical cannabis while travelling outside of their home jurisdictions, as well as containing helpful tips for patients to regarding cannabis and different American states.
American medical cannabis guide
To date, a total of forty-seven states and four territories have some form of medical cannabis law, however, the rights and privileges extended to medical cannabis patients vary across the different states.
This has resulted in patients travelling to other jurisdictions finding themselves unsure as to how to access medical cannabis in an unfamiliar place. Americans for Safe Access created the guide so that patients can have information on the laws regarding medical cannabis across the country.
The guide contains information about safeguarding rights, using a retail dispensary, storing Cannabis, using public transport whilst carrying medical cannabis and other helpful tips.
Crossing state lines
As cannabis is still illegal at a federal level – many patients are breaking the law when the cross borders between states with their medicine. While many of the jurisdictions with medical cannabis programmes offer some form of reciprocity to visiting medical cannabis patients, patients transporting cannabis between two jurisdictions that have implemented medical cannabis programs are still breaking federal law and they will be prosecuted if they are caught.
Hoping the cannabis travel guide will be of use to patients, Americans for Safe Access Interim Director, Debbie Churgai, said: "Most people take for granted the ability to travel across state lines during a long holiday weekend. But for almost three million medical cannabis patients across the country, travelling can be a difficult undertaking.
"Many patients rely on their medicine every day, and since travelling across state lines with cannabis is a federal offense, patients need to plan ahead in order to know where they will be able to find medicine safely and legally."
Americans For Safe Access
Americans for Safe Access (ASA) is the United States largest member-based organisation of patients, medical professionals, scientists and concerned citizens promoting safe and legal access to cannabis for therapeutic use and research.
For more information visit www.safeaccessnow.org.