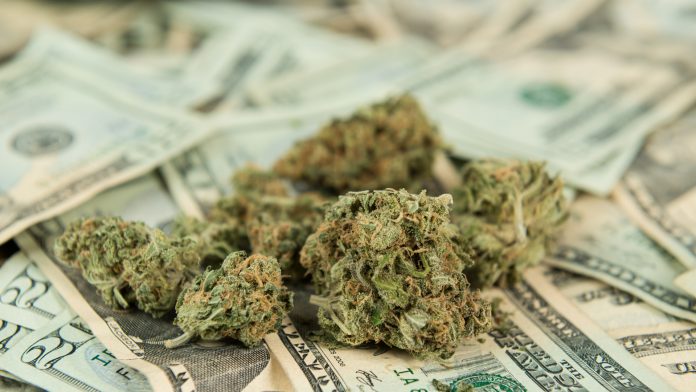 Now that medical cannabis is increasing its momentum across the world, more and more businesses are coming up with innovative ways of delivering patient experience to the highest of standards.
When it comes to the medical cannabis market, the US and Canada are the biggest legal markets, however the European medical cannabis space is also catching up with the trend. Here we explore the European entrepreneurs and startups that have already started gaining a foothold in the emerging medical cannabis market.
MedPayRx: Germany
Established in 2017 by Marguerite Arnold, MedPayRx is a medtech and insurtech startup that aims to reduce the pain and paperwork of prescriptions. It is a high-tech health distributed application, designed to work within the health structures of Europe. The app helps anyone who is need of a medical prescription and those who need special approvals.
Prohibition Partners: London, UK
Prohibition Partners was established in 2017, by Stephen Murphy, with the intention to be the world's first source of intelligence and independent data related to the cannabis industry. The consultancy team of Prohibition Partners works with operators, investors and regulators to identify and execute opportunities across jurisdictions.
Hangfarten: Austria
Hanfgarten is a one-stop destination for those looking for cannabis products. Established in 2015, and founded by Andreas Troger, this Austrian online retailer of CBD products is among the biggest distributors of hemp products in the European market. Hanfgarten sells hemp seeds, plants, CBD oil, cannabis-based teas, wines, and accessories such as soaps, fertilisers, growing kits, license, room sprays and more.
Cannamedical Pharma: Cologne, Germany
Cannamedical Pharma is a leading cannabis wholesaler in the European Union. In 2016, this medtech startup was established by David Henn to sell products such as high-quality cannabinoid oil, cannabis varieties, patient ID cards to treat conditions such as chronic pain and cancer and medical cannabis grinders.
If you want to know more about different medical cannabis companies check out our Partner Profile page where you can discover more companies in the industry.