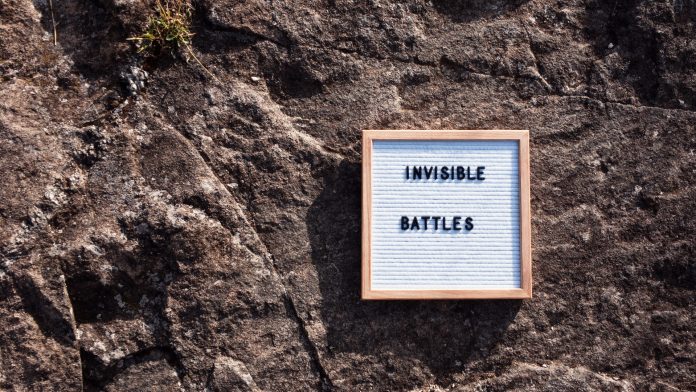 To coincide with Mental Health Awareness Week this week, National Accident Helpline conducted eye-opening research linking mental health issues with accidental injury.
The figures have been published to coincide with Mental Health Awareness Week (May 13th – 19th) and highlights the devastating effect which an accidental injury can have on a sufferer's mental health.
Struggling with mental health issues
More than 1,000 people who had been injured in accidents which weren't their fault – including road accidents and accidents in the workplace – were questioned for the National Accident Helpline research.
Almost 72% said they had struggled with mental health issues as a result of their accident. For those experiencing mental health issues resulting from their accident, 65% of those that needed help with their mental health felt they did not receive all the support they needed. 62% of those who had recovered from their mental health issues said it took longer than expected to get back in shape psychologically.
Financial pressure also plays a part: over half of those surveyed lost income (55%) or worried about losing their job altogether (57%) and nearly two thirds worried about their work performance (63%). Two thirds of people also felt they had lost their self-confidence (62%).
People reported experiencing anxiety (34%), stress (35%) and depression (18%), while one in five (21%) had struggled to sleep. Others were troubled by panic attacks (13%), nightmares (13%), paranoia (8%) and PTSD – post-traumatic stress disorder – (7%).
The research suggests that mental recovery can take as long – sometimes longer – than actual physical recovery. The research found that two thirds of those surveyed worried about walking out and about following their accident (63%), and more than half had worried about leaving the house (55%).
Raising awareness of the hidden impacts of accidental injury
The lead commentator on the research is television GP Dr Hilary Jones and he is working with us to raise awareness of the hidden impacts of accidental injury.
Dr Hilary said: "An accidental injury is something which happens unexpectedly – so for those who are injured, all of a sudden their life is changed.
"This can leave them feeling unsure and anxious, and their injury could lead to changes in their routines and periods of absence from work – all of which can intensify feelings of worry, isolation and frustration." he finished.
Dr Claire Freeman is a Clinical Psychologist and is on the panel of medical professionals involved in the study. Observing on the hidden mental impacts of accidental injury, she said: "It's really different to physical health … not something you can see on the outside. Sometimes, a young person will present in front of me and they'll just be, 'I'm fine, there's nothing wrong.'
"Then, as soon as you start talking about the incident or the parent starts talking about the incident, you can actually see them visibly start to shake or they might rock backwards and forwards on their chair or they might shake their hands or clench their fists – so they become quite agitated or quite distressed," added Freeman.