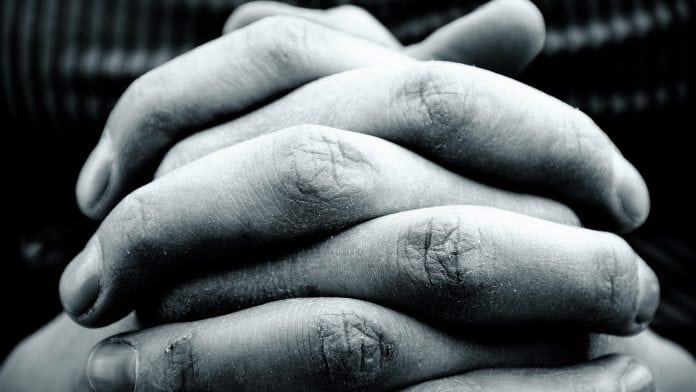 The Mental Health Network reports evidence of the NHS under severe strain, with a drop in mental health nurses.
Workforce statistics for June 2018 show 35,674 registered nurses working in mental health NHS trusts in England, which is a drop of more than 12% on the 40,602 mental health nurses employed less than a decade ago in September 2009.
More additional roles are required
Over the last 20 years there has been an increased level of children and young people reporting to have long standing mental health conditions. This is a time where the workforce should be expanding to accommodate such needs.
According to the NHS Improvement figures there were 8,448 registered nurse vacancies in mental health NHS trusts. More than a fifth (20.6%) of all nursing vacancies are in mental health.
Health Education England's workforce strategy Stepping Forward explains how 19,000 additional roles from March 2017 were needed by 2020/21 to implement the Five Year Forward View for Mental Health. The Government revealed earlier this month that only 917 have been added.
However, NHS England chief executive, Simon Stevens, is prioritising mental health in the service's long-term plan. But the Mental Health Network calls for any investment in the sector to be reinforced by a concrete workforce strategy and prioritised support from the government to ensure the initiative is successful.
What are the possible solutions?
Sean Duggan, chief executive of the Mental Health Network, which is part of the NHS Confederation, said: "We have got a real challenge ahead of us and we have to take a broad approach to find solutions. Better mental health care can only be delivered with the right number of staff with the right skills. We need to enable mental health providers to attract and retain the right colleagues to help put the nation's mental health on the right track for the long haul."
"As part of that we must make the most of the opportunities to employ people with lived experience, such as peer support workers".
Duggan explains how a key part of the solution to tackle the drop in mental health nurses is to increase the number of digital mental health tools. Being digital forward may increase productivity levels and allow the existing work force to work more efficiently.
Concluding: "the sector also needs to fully implement the recommendations from Thriving at Work, which will help employers support the mental wellbeing of their staff, to keep their workforce happy and healthy and reduce attrition rates."