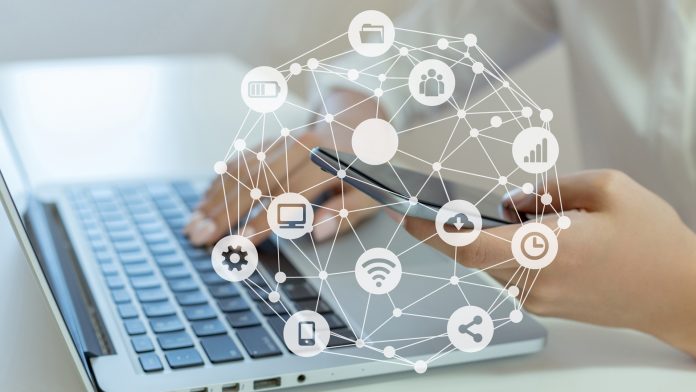 Discover how the healthcare industry is catching up to the rising demand of digital health with mobile app development – but the question is: can the industry trust the emerging tech?
Are mobile health applications reliable or is it just a 'bad doctor'? Well, the market for digital health tools is finally catching up to the demand which unfortunately increases the surge in unreliable tools. We live in a digital world where apps in the healthcare industry are certainly becoming a huge part of it. According to the mobile app development companies, approximately 3.4 billion people have smart devices across the globe.
So, if you are using a digital health tool or planning to use the one in the near future than be on the lookout for these signs about its trustworthiness in order to protect your health.
Are health apps really beneficial?
There are over thousands of mobile health applications available in the maker, but it is crucial to know that not all are reviewed or regulated under the Food and Drug Administration. The FDA does not review or monitor any health apps unless they are connected to or intended to be utilised as a medical device.
The mobile app which is intended to maintain and encourage a healthy lifestyle which is not related to the diagnosis, cure, prevention, or treatment of a disease cannot be considered a medical device. Hence, the mobile applications which seem to be beneficial in helping people improve their health behaviours, motivate positive changes to boost well-being and access important health-related information, ehealth more often are beneficial to the people.
What types of health apps are available?
There is a wide variety of health apps available in the market to put your hands on. These include applications related to:
Fitness: Tracks about how many steps you have taken or how far you run/bicycle
Nutrition: To provide an estimated count of your calories to track eating habits
Sleep: Records information about how much and tracks how well you slept
Stress: Sets reminder for taking your medications at the right time.
Cancer disease: Designed to help people live a better life by providing information about the diagnosis and daily needs.
How can you find the right health app?
Here's what to look after for:
#1 Opt for just a form of medical diagnosis
Do not forget that your digital health tool is just a tool and not your doctor. So, getting a form of a medical diagnosis from a digital health tool is a huge red flag as these tools should be erring on the side of caution. Hence, if there's a difficult question related to your health then the tool should defer to tell you to see a medical provider. Never type in symptoms on an app and get an accurate diagnosis.
Be aware of the health apps that provide you medication without a doctor's prescription as it cannot be trustworthy. Always go for the health app that has an intuition and a valid medical license.
#2 Health apps should educate you
One of the best digital health apps is easy to use and engage with as they educate and provide patients with the correct information at the right time. The question arises here: Why? Well, because education goes a long way for an anxious patient after surgery especially. So, the level of education and communication between a patient and doctor is critical. At any path, health tools walk patients down away and to veer off by informing to stay on course.
#3 Urge for paid health tools
No digital health tool should hide any information behind a paywall as it is necessary for a mobile app development company to look after. If you pay for it, you better get more out of your health tools. But as we discussed these tools are not doctors. You have already paid your doctor and paying again for tools can cost you move beyond the threshold. And as the number of mobile apps is increasing, there are multiple options available out there but unfortunately, you cannot believe all of them to be great.
Wrap Up!
Health apps are meant to keep track of your health-related activities and not to place your doctor. Thus, it is crucial to keep up with your in-person healthcare visits and consult them before trying your hands on any of the apps. This can help to manage your overall health. Keep Learning!
Charles Richard
TatvaSoft UK, London
charles.richard@tatvasoft.com
www.tatvasoft.co.uk