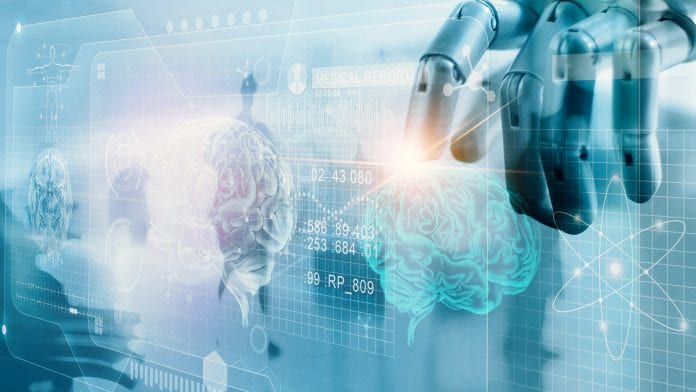 An international team of researchers will utilise new technologies in imaging, robotics and Artificial Intelligence (AI) in order to detect early stage cancers.
A team of cancer charities and universities have formed the International Alliance of Cancer Early Detection (ACED) in order to develop radical new strategies for detecting early stage cancers. The partnership includes Cancer Research UK, Canary Centre at Stanford University, the University of Cambridge, the OHSU Knight Cancer Institute, University College London and the University of Manchester.
The developmental diagnosis method will help reduce the number of late stage cancer diagnoses. According to Cancer Research UK, the early detection technologies will increase the proportion of people diagnosed at a more treatable stage, subsequently increasing the survival rate of the disease.
Screening programmes for bowel, breast and cervical cancers already exist, however, there are still many types of cancer that do not have screening tools. However, the alliance will work together to translate research into an adoptable and realistic method of improving diagnosis for these difficult to diagnose cancers.
Cancer Research UK will invest up to £40m (~€46.2m) into the ACED, over a period of five years. Further investments from Stanford University and the OHSU Knight Cancer Institute will potentially exceed £55m (~€63.6).
Michelle Mitchell, Cancer Research UK's chief executive, said: "Now is the time to be ambitious and develop effective new ways to detect cancer earlier.
"It's an area of research where we have the potential to completely change the future of cancer treatment, turning it into a manageable and beatable disease for more people.
"Real progress in early detection can't be achieved by a single organisation. Benefits for patients will only be realised if early cancer detection leaders from around the world come together. No more siloes, no more missed opportunities; let us tackle this problem together and beat cancer."