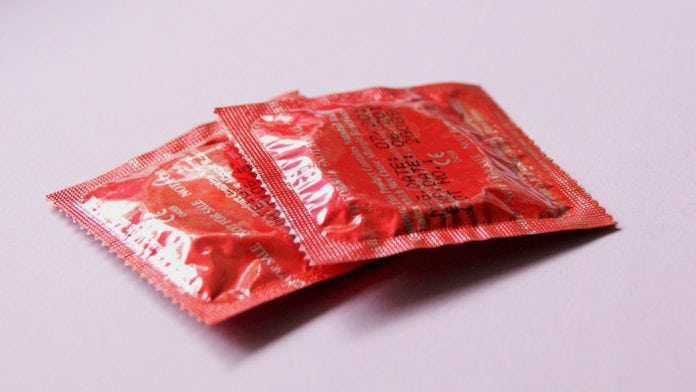 New figures from Public Health England (PHE) have revealed that 420,000 cases of sexually transmitted infections (STIs) were diagnosed in 2017, with gonorrhoea cases continuing to rise.
In the report it showed that despite the overall rates of STIs remaining stable in 2017 compared to the previous year, there were 44,676 diagnoses of gonorrhoea reported, a 22% increase from 2016 (36,577).
This increase in syphilis follows a ten-year trend, with 78% of diagnoses in gay, bisexual and other men who have sex with men (MSM). With other STIs, the highest rates of diagnoses continue to be seen in 16- to 24-year-olds.
Other statistics
The report also revealed that there were 7,137 diagnosed cases of syphilis reported in 2017, a 20% increase from the 5,955 reported in the previous year.
There were 441 diagnoses of first episode genital warts in 15- to 17-year-old girls in 2017, a 90% decrease relative to 2009.
Over 1.3 million chlamydia tests were carried out in 2017, and over 126,000 cases of the disease were diagnosed among young people aged 15 to 24 years of age. The number of chlamydia tests saw an 8% decline last year compared to 2016.
The impact of STIs remains greatest in young heterosexuals aged 15 to 24 years; black ethnic minorities; and gay, bisexual and other MSM.
"Serious consequences to health"
Dr Gwenda Hughes, consultant scientist and head of the Sexually Transmitted Infection (STI) Section at PHE, said: "Sexually transmitted infections pose serious consequences to health – both your own and that of your current and future sexual partners. The impact of STIs can be considerable, with some causing infertility, pelvic inflammatory disease and harm to unborn babies.
"Consistent and correct condom use with new and casual partners is the best defence against STIs, and if you are at risk, regular check-ups are essential to enable early diagnosis and treatment."