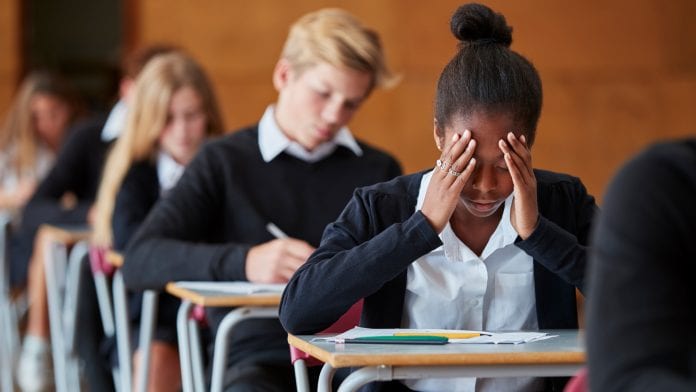 The World Health Organization (WHO) and UNICEF have signed a new collaborative framework which will accelerate joint public health efforts that support vulnerable and marginalised populations across the globe.
The WHO and UNICEF Strategic Collaboration Framework aims to prioritise four strategic areas for immediate action at all levels of the organisations including universal health coverage through a primary health care and health systems approach; mental health and psychosocial wellbeing and development; public health emergencies; and maternal and child nutrition.
Mental health for youth and adolescents
To support mental health and wellbeing across the globe the WHO and UNICEF have signed a new joint programme on mental health, psychological wellbeing, and development of children and adolescents. The  10-year programme aims to promote good mental health by increasing access to care for mental health conditions, reducing suffering, and enhancing quality of life.
Depression is currently one of the leading causes of illness and disability among adolescents, and suicide is the second leading cause of death in adolescents, so the organisations are concerned about the urgent need to tackle these issues.
Henrietta Fore, UNICEF Executive Director, said: "The COVID-19 pandemic has exposed huge gaps in accessing health, wellbeing, and nutrition services among children and vulnerable populations. There has never been a more urgent need to work together. This new framework will help us strengthen health and food systems and invest in mental health and psychosocial support in every country in the world."
"At the heart of our work with UNICEF is seeing that every child not only survives but ultimately thrives and transforms their communities and future generations," said Dr Tedros Adhanom Ghebreyesus, WHO Director-General. "With great appreciation and respect for our unique and complementary roles, we stand together in our commitment to achieve health for all. As this pandemic demonstrates, no-one is safe until everyone is safe."
Health services during COVID-19
Throughout the COVID-19 pandemic, the WHO and UNICEF have been working together to stop the COVID-19 pandemic and ensure that every woman and child have access to the essential health services they need, including immunisations and health check-ups.
Both organisations are also working together introduce and deliver COVID-19 vaccines under the vaccines pillar of the "Access to COVID-19 Tools – Accelerator" (ACT-A) initiative, along with Gavi, CEPI, and other global immunisation partners.