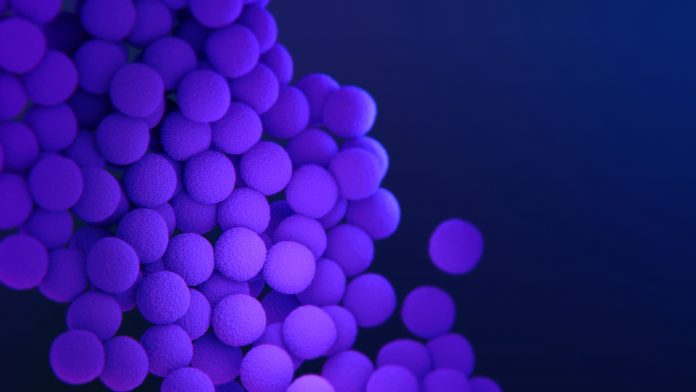 Infection prevention specialists, GAMA Healthcare, explain the evidence behind the guidelines and solutions that could help MRSA infection management.
There are few pathogens as synonymous with healthcare-associated infections as methicillin-resistant Staphylococcus aureus, better known as MRSA. Since hitting the headlines, clinicians and infection control teams have been drawn together to publish guidelines that aim to reduce the risk of MRSA infection in healthcare settings. Amongst them are thought leaders in infection prevention and control (IPC) from the Healthcare Infection Society and Infection Prevention Society.
In 2021, the latest guidelines for the management of MRSA infections were published1; they include a study where Clinell Universal Wipes produced a 55% reduction in MRSA acquisitions2 and call out clinically effective measures for preventing transmission. These measures include:
Skin decolonisation; and
Patient isolation.
Why update the guidelines?
In 2019, more than 1.2 million people died from antibiotic-resistant bacterial infections including MRSA – a recent publication from The Lancet stated.3 However, this is not the first, second or third time we have been warned about the global threat of antimicrobial resistance (AMR).
Global health officials have repeatedly referenced the rise of AMR and pointed us towards infection prevention strategies in place of overprescribing antibiotics. With an influx in evidence since 2006, it is time to make the most of the risk-reducing opportunities presented in these new guidelines.
'Good practice points'
The new guidelines have systematically reviewed global literature to rephase and provide 'good practice points' for healthcare workers.
Lurking on surfaces for weeks, MRSA can easily be transferred from surface, to hand, to susceptible host. Environmental decontamination is identified as a priority for the environments in which patients with an MRSA infection come into contact with, with emphasis on cleaning and disinfection of shared equipment after each use.
A roadmap for routine and terminal cleaning
The guidelines specifically reference cleaning and disinfecting shared pieces of equipment after every patient use. Combining two steps in one, Clinell Universal Wipes are a proven one-step cleaning and disinfection solution. They are easy to use and provide a high kill rate of 99.999% against MRSA infections in less than a minute.
Enhancing decontamination with UV-C technology
As well as the use of disinfectant agents, the guidelines recommend considering automated room disinfection technologies to enhance terminal decontamination. This new guideline comes after a study linked an MRSA infection outbreak to contaminated anaesthetic equipment which had been inappropriately disinfected. The introduction of ultraviolet light controlled the outbreak.4
Violet by Clinell uses UV-C radiation at a specific antimicrobial wavelength of ultraviolet light. As part of a wider IPC strategy, it provides an additional 5-log kill rate and has a turnaround time that is three times faster than hydrogen peroxide vapour.5
Practice with a patient priority
An opportunistic pathogen like MRSA can commonly be found on the skin, living completely harmlessly. It is only when a host is susceptible that it can cause infection. So, while environmental decontamination efforts effectively wipe out reservoirs and means of transmission, IPC actions need to factor in skin colonisation too.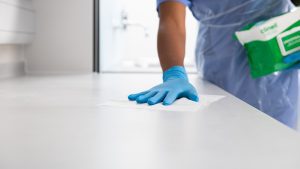 Decolonise skin to prevent infection
A major article in the new guidelines references Clinell Chlorhexidine Wash Cloths as a proven intervention for reducing MRSA acquisitions in intensive care units.6 New good practice points recommend 2% concentrations, highlighting 'no need to rinse'.
Containing 2% chlorhexidine, Clinell Chlorhexidine Wash Cloths are suitable for body decolonisation to reduce MRSA carriage – selectively or universally. Decolonisation therapy is also now recommended for patients unable to isolate or cohort to temporarily suppress and prevent transmission of MRSA to others.
Placing patients in isolation
Whether colonised or infected, the guidelines recognise patient isolation as a means of reducing transmission. However, there is a worldwide shortage of isolation spaces in healthcare.
Spread through direct (contaminated skin) and indirect (contaminated surfaces) contact, patients colonised or infected with MRSA can be effectively isolated in Rediroom, the world's first mobile isolation room. When not in use, it stores as a PPE cart and can be made fully operational in under five minutes.
Brought to you by GAMA Healthcare
Drivers in innovation, we work closely with thought leaders to deliver effective solutions.
Our range of disinfection and protection products are among the best available options for preventing and controlling MRSA infection, and include:
Clinell Universal Wipes – routine and terminal cleaning and disinfection;
Violet by Clinell – automated room decontamination with UV-C;
Clinell Antimicrobial Hand Wipes Range – staff, patient and visitor hand hygiene;
Clinell Chlorhexidine Bathing Range – 2% chlorhexidine for skin decolonisation;
Rediroom – the world's first mobile patient isolation.
For more information, visit www.gamahealthcare.com
References
1    Coia JE, Wilson JA, Bak A, Marsden GL, Shimonovich M, Loveday HP, Humphreys H, Wigglesworth N, Demirjian A, Brooks J, Butcher L, Price JR, Ritchie L, Newsholme W, Enoch DA, Bostock J, Cann M, Wilson APR. Joint Healthcare Infection Society (HIS) and Infection Prevention Society (IPS) guidelines for the prevention and control of meticillin-resistant Staphylococcus aureus (MRSA) in healthcare facilities. J Hosp Infect. 2021 Dec;118S:S1-S39.
2    Garvey MI, Wilkinson MAC, Bradley CW, Holden KL, Holden E. Wiping out MRSA: effect of introducing a universal disinfection wipe in a large UK teaching hospital.  Antimicrob Resist Infect Control. 2018 Dec 19;7:155.
3    Antimicrobial Resistance Collaborators. Global burden of bacterial antimicrobial resistance in 2019: a systematic analysis. The Lancet. 2022;399:629-55.
4    Ochoa SA, Cruz-Córdova A, Mancilla-Rojano J, Escalona-Venegas G, Esteban-Kenel V, Franco-Hernández I et al. Control of Meticillin-resistant Staphylococcus aureus Strains Associated With a Hospital Outbreak Involving Contamination From Anesthesia Equipment Using UV-C.  Front Microbiol. 2020; 11: 600093
5    Bevis C., Wigglesworth N., Kapurusinghe C., Mooney L., Ceesay Y. Introduction of ultraviolet (UV) decontamination technology at a busy emergency department admissions unit. J Infect Prev 2018;19(IS) S4-S63.
6    Kim JS, Chung YK, Lee SS, Lee JA, Kim HS, Park EY, Shin KS, Kang BS, Lee HJ, Kang HJ. Effect of daily chlorhexidine bathing on the acquisition of methicillin-resistant Staphylococcus aureus in a medical intensive care unit with methicillin-resistant S aureus endemicity. Am J Infect Control. 2016 Dec 1;44(12):1520-1525.
Contributor Details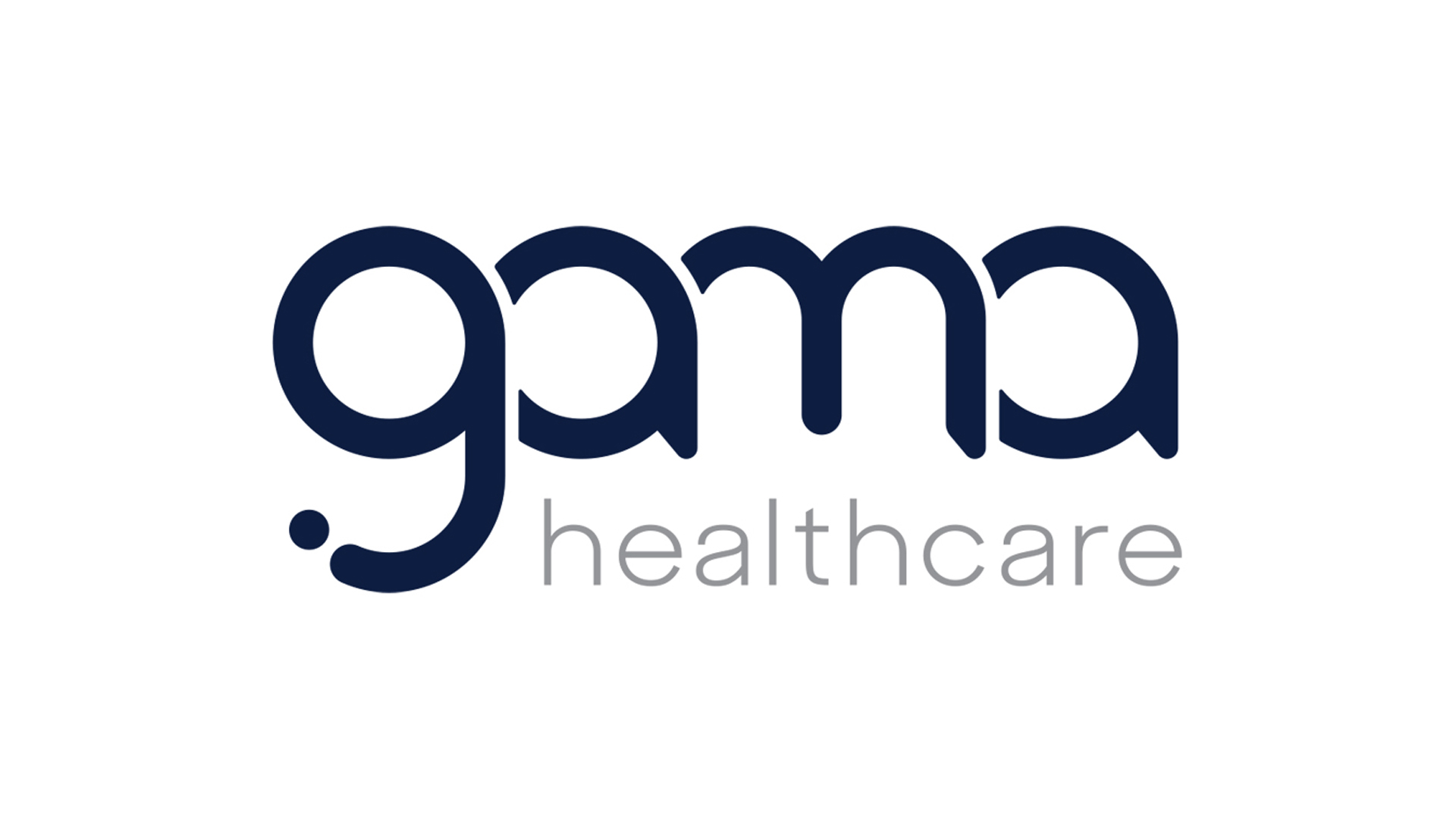 Recommended Related Articles