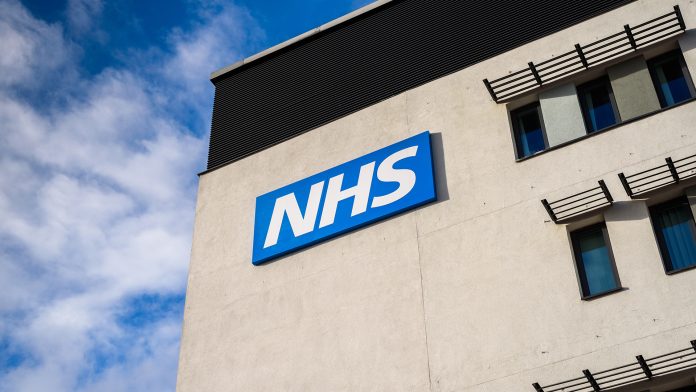 A new health and social care plan for this winter has been set out by the
Health and Social Care Secretary,
Thérèse Coffey.
'Our plan for patients' will hope to provide the public with easier access to health and social care for this winter and next. According to Coffey, the primary ambitions of the new plan are to address appointment backlogs, ambulance wait times and the shortage of doctors and dentists. It is hoped that the new strategy will allow all patients who need an appointment to get one within two weeks. 
"Our plan will sit alongside the NHS Long Term Plan, the forthcoming workforce plan, and our plans to reform adult social care. It shows the concrete steps we are taking across several areas that matter to patients and people who draw on care and support, like creating more appointments in general practice, and getting more staff on the frontline," said Coffey. 
Health and social care suffered in the pandemic
The COVID-19 pandemic has been blamed for the unprecedented level of backlog the NHS is currently experiencing. The waiting list for planned care currently stands at around seven million and is expected to increase as more patients come forward for diagnosis and treatment.  
The government has committed to eliminating wait times of over 18 months by April 2023, over 15 months by March 2024, and over a year by March 2025. It is hoped that the investment in new beds, equipment, and technology, alongside the adoption of new 'project speed principles', will help to achieve this.  
Ambulance delays have also been cited as one of the most important issues facing the health and social care sector in the UK. In the winter of 2021, 45% of ambulance handover delays occurred in 15 hospital trusts. 
In the new plan, the government say they will support the NHS to 'better redirect patients to the most appropriate setting for them, such as urgent care centres, walk-in centres, or minor injuries units.' The plan also outlines the intention to expand the use of remote monitoring of patients at home. This way, it is hoped that fewer patients will need to be admitted to the hospital, instead receiving care in their homes.  
Increased staff will hope to ease the burden
The government also plan on increasing the number of 111 call handlers to 4,800 and 999 handlers to 2,500 in an effort to improve response times.  
Despite an extra £2 billion being invested in general practice over the last two years, booking an appointment has become more difficult for the public. To combat this, the government have outlined a plan to add 31,000 phone lines for GP practices from January 2023.  
"We can expect to increase the number of appointments for patients by over one million by freeing up funding rules to widen the types of staff that work in general practice. This could include GP assistants and advanced practitioners. These rules will be changed from October 2022," wrote Coffey, in a government press release on 22 September. 
The new health and social care plan promise to make more time available by introducing digital tools and improving IT systems to reduce administrative burdens. This will include automated appointment reminders, booking consultations and triage responses.  
"We will design and deliver our long-term workforce plan. We will review our education and training requirements and will come forward with proposals to meet the changing needs and expectations of patients in the future," concluded Coffey. 
Recommended Related Articles