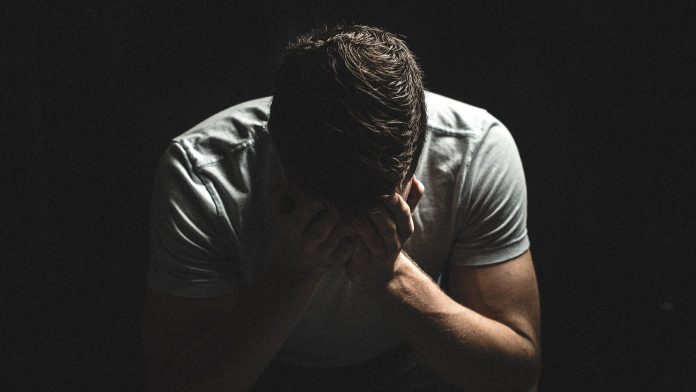 A new investment has been announced today which will be given to local communities that are the worst affected by suicide in a bid to develop suicide prevention and reduction schemes.
The new investment announced today by the Department for Health and Social Care, Public Health England (PHE), and NHS England will mark the beginning of a three-year programme worth £25m (€28m) that will reach the whole country by 2021 and will reduce cases of suicide.
This announcement forms part of the government's commitment to reduce suicides in England by 10% by 2021 and supports the recently announced zero suicide ambition for mental health inpatients.
Where will the funds be allocated?
The funding has been allocated to eight sustainability and transformation partnerships (STPs) with a high level of need, including:
Targeted prevention campaigns for men;
Psychological support for people with financial difficulties;
Better care after discharge; and
Improved self-harm services for all ages.
Jackie Doyle-Price, minister for mental health, said: "Every single suicide is a tragedy – which is why this funding is so vital. Working with the Samaritans and others in high-risk areas, we will make sure people get the care they need as early as possible, because that is what saves lives.
"All local areas are developing suicide prevention plans and this work will support our 'zero suicide' ambition in mental health inpatient units."
Getting the crucial support needed
NHS England director for mental health Claire Murdoch added: "The NHS is committed to improving mental health services and increasing people's access to help, when they need it the most.
"Working closely with families, councils, government, and charities like the Samaritans, the additional funding and suicide prevention plans confirmed today will mean more people in crisis, in some of the most under-served parts of the country, will be able to get the crucial support they need."
This £25m investment over three years is an addition to the already substantial investment in mental health as part of the NHS Five Year Forward View for mental health to deliver accessible, high-quality care.
Press release: Public Health England