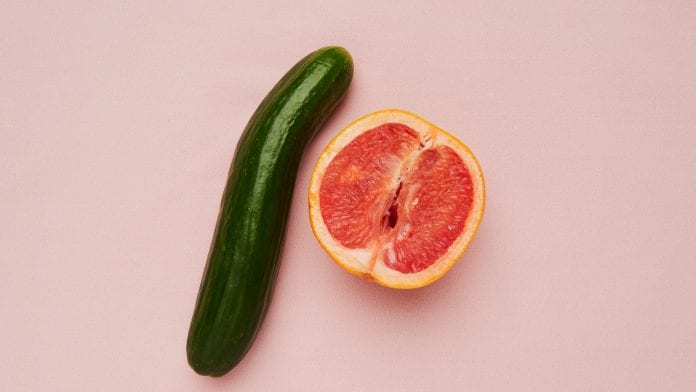 In addition to their new at home UTI testing kits, Health.io have created a new smartphone-based testing method to  revolutionise the diagnosis and treatment of chronic kidney disease.
Healthy.io, are leading the market in turning smartphones into clinical-grade medical devices. The company have received clearance from the US Food and Drug Administration (FDA) to go ahead with their smartphone-based test for diagnosing chronic kidney disease which effects over 35 million Americans ever year.
"The smartphone has the potential to be the great equalizer of healthcare," said Yonatan Adiri, founder and CEO of Healthy.io. "To unlock this potential, companies must adhere to the highest clinical standards. Our second FDA clearance and additional funding allows us to expand access to critical tests and care beyond our first 100,000 patients in Europe and Israel, making it a reality for millions of Americans suffering from diabetes and hypertension, who are at risk for chronic kidney disease."
The company have also confirmed a partnership with the British retailer Boots. Boots will be placing their Dip UTI test kits in hundreds of their pharmacies. This will allow women to test and subsequently treat common UTIs.
In the U.S. Healthy.io has worked with Johns Hopkins University and Geisinger Health, publishing strong results for its prenatal care and chronic kidney disease testing products. To advise its US work, the company has added Gary Loveman to its Board of Directors.
"Today, too many patients face barriers to care, leading to missed appointments, undiagnosed conditions, and increased visits to the emergency room or hospital. Healthy.io is establishing itself as a leader in a new world of broader, decentralized access to care without compromising on clinical quality," said Loveman. "With this FDA clearance, Healthy.io adds a critical test to its portfolio in the U.S., which can make ACR testing dramatically more accessible and convenient, leading to a big difference in the management of at-risk populations."