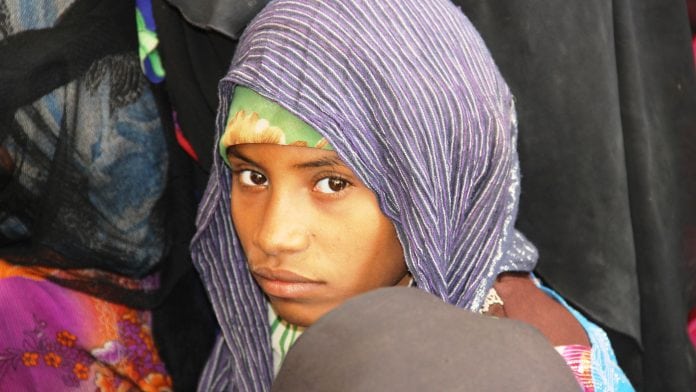 The UK's Department for International Development (DFID) has paired with the Met Office, NASA and US scientists to deploy a model to predict cholera outbreaks in Yemen.
Scientists in the US initially developed the model to predict cholera outbreaks using data from NASA satellites. Testing the system in Yemen, the team have found that the system is effective at predicting where cholera is most at risk of spreading with 92% accuracy.
Now, the model will be employed to support the efforts of aid organisations in the region, with the UK Government providing the predictions made by the model and weather forecasting from the Met Office to workers in Yemen to effectively target and respond to cholera outbreaks as soon as – and in some cases, before – they emerge.
How else is the UK addressing the challenges of cholera in Yemen?
Because of a humanitarian crisis in Yemen fuelled by an ongoing civil war, cholera has spread rapidly in the country, with more than 50,000 new cases in one week last year. DFID is addressing the spread of the disease by promoting good hygiene to prevent cholera from spreading, and providing hygiene kits and chlorine to clean water and prevent outbreaks.
In addition, DFID is distributing cholera treatment kits, rehydration salts, zinc supplements and intravenous fluid packs to help aid workers to treat people who have contracted the disease, and also providing medical equipment – such a cholera beds – for hospitals and clinics.
Professor Charlotte Watts, chief scientist at DFID, emphasised the benefit that such an innovative approach could have on preventing the spread of cholera in war-torn Yemen. She said: "By connecting science and international expertise with the humanitarian response on the ground, we have for the very first time used sophisticated predictions of where the risk of cholera is highest to help aid workers save lives and prevent needless suffering for thousands of Yemenis before it's too late."