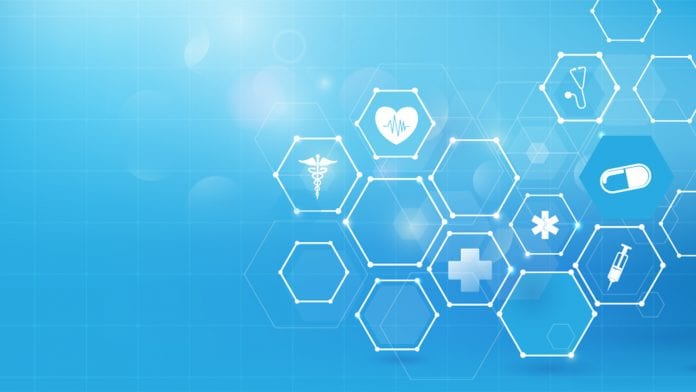 A new NHS Trust partnership will see the Durham and Tees Valley region in the UK become a centre for healthcare innovation.
The formal partnership between Teesside University's National Horizons Centre – a £22.3m national centre of excellence for bioscience – and the Durham Tees Valley Research Alliance (DTVRA) will explore new ways in which the two organisations can harness their world-leading research expertise to deliver impact in healthcare.
The Durham Tees Valley Research Alliance is the first of its kind in the country and brings together the research departments from County Durham and Darlington, North Tees and Hartlepool, and South Tees Hospitals NHS Foundation Trusts to increase the opportunities for patients to access cutting edge treatments and procedures from participation in research.
Innovating healthcare in the UK
The partnership will provide the opportunity for clinicians and healthcare professionals to collaborate with academics and researchers on a wide range of healthcare issues including:
Biomarker identification and screening – implementation of integrated approaches to identify diagnostic and prognostic biomarkers (e.g., next-generation sequencing, mass spectrometry)
Early detection and diagnosis – detection of biomarkers at an early stage of disease development and progression (e.g., cell-free DNA, proteomics, microscopy) and development of cost-effective biosensors to be used in the clinic
Clinical trials – applying a range of technologies and approaches to develop biological studies alongside new and ongoing clinical trials
Digital healthcare and imaging – application of big data, Artificial Intelligence, diagnostics, 3D imaging, microscopy, virtual reality, machine learning, bioinformatics, and complex data integration
Disease models and drug discovery – development of disease models to study the biology of disease and investigate response to drugs, including mechanisms of drug resistance (e.g., 3D spheroids, Drosophila, CRISPR/Cas9 gene editing)
Working with industry – developing products to be translated to the clinic and optimising processes for manufacturing of biopharmaceuticals, advanced therapies, and vaccines.
Some of the collaborative work that will be undertaken will include clinical and biomedical research, joint grant applications, supporting research fellowships, co-supervising PhD studentships, and access to the NHC's training courses for healthcare professionals.
Professor Vikki Rand, Head of Research at the National Horizons Centre, which is based at Central Park, Darlington, said: "This partnership will establish this region as a driving force behind major advances in health care innovation. Central to the National Horizons Centre's mission is the discovery and development of new ways of treating people and this partnership will help us achieve these aims.
"We have also got an extremely strong relationship with many of the UK's major biomedical organisations and so by working alongside our partners in the NHS, collaborating to develop solutions to their problems, we can deliver a seamless transition between discovery to manufacturer and to the end-user."