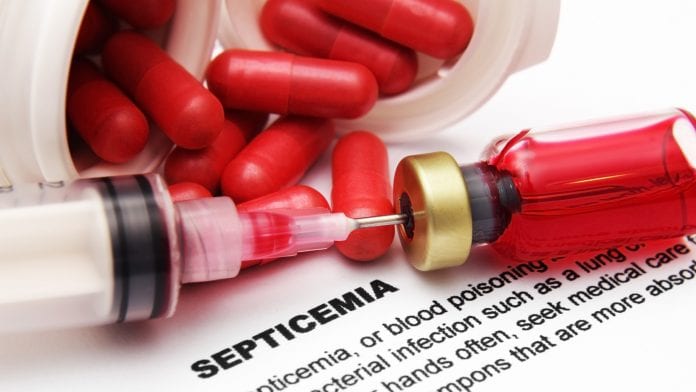 Beckman Coulter, the global leader in clinical diagnostics, announces today its partnership with South West London Pathology (SWLP) to reduce the impact of sepsis in the UK.  
The installation of Beckman Coulter's DxH 900 haematology analysers and Early Sepsis Indicator allows clinical laboratories, like SWLP, provide a single, integrated pathology service to more than 3.5 million people across South West London via three hospitals, 200 GP practices, and 30 healthcare sites. 
Sepsis is a life-threatening reaction to an infection. It can occur when your immune system overreacts to an infection and starts to damage your body's own tissues and organs. 
Simon Brewer, Managing Director at South West London Pathology, said: "Emergency departments across our network see 370,000 patients a year. With conditions like sepsis becoming more and more prevalent – it is mission-critical to have the tools and technology to identify, diagnose, and begin treatment as early as possible." 
The DxH 900 also features the Early Sepsis Indicator, the only CE-Mark and FDA-cleared hematologic biomarker that aids the diagnosis of sepsis in adult patients. The DxH 900 demonstrates an industry-leading 93% first-pass yield rate. This reduces the number of manual slide reviews meaning reportable results are generated as quickly as possible.  
SWLP is an award-winning NHS pathology partnership set up by St. George's University Hospitals NHS Foundation Trust, Croydon Health Services NHS Trust and Kingston Hospital NHS Foundation Trust.  
Peter Soltani, Ph.D., Senior Vice President and General Manager of the Haematology Business Unit at Beckman Coulter, said: "Our staff is looking forward to seeing the benefits that the technology brings to the growing population being served by SWLP. We are proud to partner with South West London Pathology on their mission to reduce the impact of sepsis."  
Recommended Related Articles