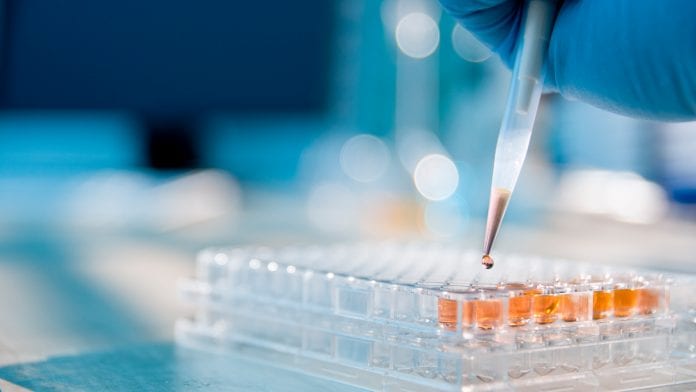 A new pathway for the approval of medicines in the UK has opened, aiming to bring closer collaboration between authorities and bodies and helping patients gain access to innovative medicines much faster.
The Medicines and Healthcare products Regulatory Agency (MHRA) has started the Innovative Licensing and Access Pathway (ILAP), which aims to reduce the time to market for innovative medicines, as well as providing a single integrated platform for sustained collaborative working between the MHRA, partners, and medicine developers. The pathway will also ensure that the voice of patients will be integrated at every stage.
The Innovative Licensing and Access Pathway
The ILAP allows for enhanced co-ordination and monitoring of product development activities by harnessing expertise from the MHRA's partners, the National Institute for Health and Care Excellence (NICE), the Scottish Medicines Consortium (SMC) and NHS England and NHS Improvement (NHSE&I).
The "Innovation Passport", a new medicine designation, acts as the gateway to entry into the pathway and will be awarded to innovative products submitted to the ILAP, which, if successful, then triggers the MHRA and partners to create the "Target Development Profile" (TDP) document which will set out a unique product-specific roadmap towards patient access in the UK healthcare system.
Lord Bethell, Minister for Innovation said: "We are absolutely determined to make sure UK patients can access the latest cutting-edge medicines as quickly as possible to help everybody live longer, healthier, and happier lives. Now we have left the EU, we have the freedom to innovate and cut red tape to speed up the approval process for new treatments and ensure patient safety is at the heart of everything we do.
"The new pathway represents a totally new way of thinking and is a truly collaborative approach between the healthcare system, the pharmaceutical industry and patients with the common goal of getting the best products to the people who need them as safely and quickly as possible."
Dr June Raine CBE, Chief Executive, Medicines and Healthcare products Regulatory Agency added: "Transforming the way innovative medicines reach patients in the UK is not a 'nice to have'. It's a 'must do'. An imperative. And the time to do it is now. We are transforming the MHRA, making the regulator an enabler of innovation. Our new Innovative Licensing and Access Pathway has established new partnerships to robustly and safely support all new medicines at any point in their development, and most important of all, involve patients in all aspects of decision-making."