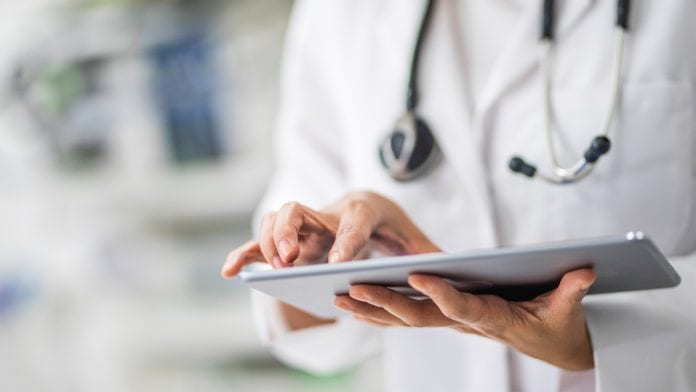 NICE and Health Technology Wales will collaborate on the strategic planning and delivery over the assessment of medical technologies.
The National Institute for Health and Care Excellence (NICE) and Health Technology Wales (HTW) have signed a Memorandum of Understanding which outlines their collaboration in the strategic planning and delivery of independent and authoritative medical technology guidance in England and Wales.
Improving efficiency across England and Wales
These medical technologies enable clinicians to diagnose and restore the health of patients across the globe. Therefore, this partnership will allow for important amendments in the medical technology field to be more efficiently implemented across England and Wales.
Meindert Boysen, director of the centre for health technology evaluation at NICE, explained: "NICE welcomes this agreement with Health Technology Wales which aims to improve the way both organisations collaborate and communicate in the important area of medical technologies."
The key goal is to benefit the needs of patients
NICE and HTW carry out health technology assessments on medical device innovations to determine their safety, clinical and cost effectiveness and the agreement of the collaboration will increase the co-operation between assessors in England and Wales.
Each piece of guidance takes into consideration the best available evidence, as well as input from patients, carers and clinicians. The organisations share an interest in improving patient access to effective non-medicine technologies and treatments and they both produce guidance to enable evidence-informed decision making by care providers.
Promoting the use of medical technologies
Chair of Health Technology Wales professor Peter Groves, who will remain as the chairman of NICE's Medical Technologies Advisory Committee, explained: "We're delighted to formalise our relationship with NICE. Our role in promoting the use of medical technologies that offer the most benefit for the people of Wales is shared by NICE.
"It's time that we collaborate to share resources and knowledge so that we can ensure the best possible outcomes from the work of both organisations in improving the health of people in Wales."