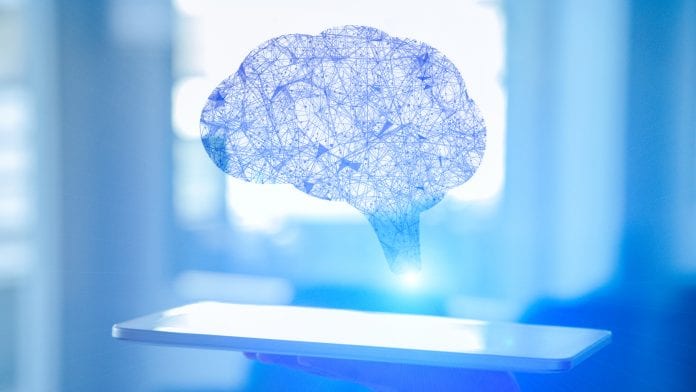 A new study has found that telehealth will play an important role in clinical care beyond the COVID-19 pandemic, highlighting its effectiveness for aftercare for large paediatric neurology networks.
Healthcare has been largely transformed in a matter of months in countries across the world as they battle the COVID-19 pandemic, turning to telehealth to help deliver vital patient care. A new study, carried out by the Division of Neurology at Children's Hospital of Philadelphia (CHOP), has shown that telehealth is an effective strategy for paediatric neurology care.
The researchers, who published their findings in the journal Neurology, believe the study can provide guidance on paediatric care after the pandemic.
Telehealth for neurology
To date, there have been no systematic neurology telemedicine studies, however, telehealth has been used to deliver care to adult stroke patients. This study investigated quality improvement to determine whether telehealth was effective, changing all of its face-to-face visits to telehealth appointments in the form of video, and telephone appointments for those without a smartphone or computer. Patients and caregivers were surveyed for satisfaction afterwards, with 86% noting that they would be interested in telehealth appointments in the future.
Senior author, Ingo Helbig, a paediatric neurologist at CHOP and director of the genomic and data science core of CHOP's Epilepsy Neurogenetics Initiative (ENGIN), said: "With our robust paediatric neurology care network, our team was uniquely suited to serve as the first centre to examine this new and important aspect of healthcare. Our healthcare analytics approach allowed us to mine all of the electronic medical records of our patients essentially in real-time during this transition."
Some respondents cited technical issues, and the team put forward software updates and increased bandwidth in the hospital as solutions.
Addressing barriers in healthcare
The researchers believe telehealth could hold promise for tackling existing barriers in healthcare, particularly for those who cannot afford to miss work, have complex transportation needs, or to travel for face-to-face visits.
They also highlight how inequity between groups needs to be properly addressed, and telehealth could break down these differences regarding access to healthcare.
Another senior author, Donna Stephenson, Medical Director of Operations and Outreach and an attending physician in the Division of Neurology at CHOP, said: "While there is a need to make technical improvements as well as make certain that every patient receives the same level of care, our findings demonstrate that telemedicine is safe, timely, patient-centred and efficient, and both patients and clinicians found this transition to be an effective one during these unprecedented circumstances.
"We hope that the appropriate resources are allocated to allow telemedicine to continue to serve the needs of patients well beyond what current circumstances dictate."