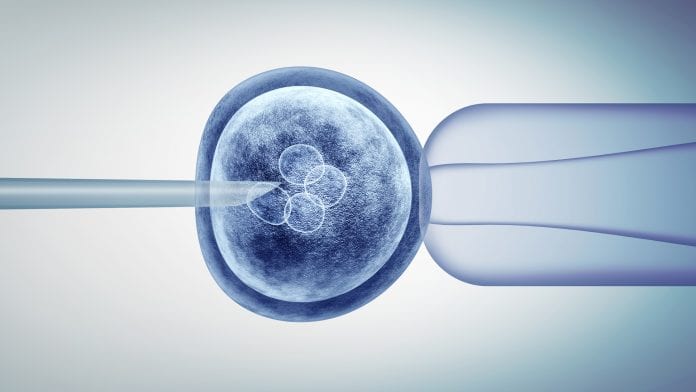 A new combination therapy could revolutionise treatment for children living with a rare and fatal lysosomal storage disorder called Sanfilippo Syndrome.
GlycoNet researchers are using a combination of gene therapy and transplantation of hematopoietic (blood-forming) stem cells that have shown promising preliminary results in mouse studies. Sanfilippo Syndrome affects children as young as two years old and leads to childhood dementia and premature death.
Currently, for Lysosomal storage disorders that do not affect the brain, treatment consists of enzyme replacement therapy, whereby patients are injected weekly or monthly with the enzymes they lack. Unfortunately, this treatment is not effective with Sanfilippo syndrome, as the injected enzymes cannot reach the brain where they are needed.
Sanfilippo syndrome
Sanfilippo syndrome occurs in paediatric patients when the enzymes that the body needs to break down certain sugars are absent or defective. The sugars then build up in the brain and cause severe damage.
Dr Alexey Pshezhetsky, Professor at CHU Ste-Justine and lead GlycoNet Investigator on this project, said: "Children display symptoms like dementia. They experience behavioural problems and sleep disturbance, lose the ability to speak, and most of them die before the age of 20.
"There is a physical barrier between the brain and the bloodstream that enzymes cannot pass through. So, in cases where enzyme replacement therapy is ineffective, we are looking for new treatments that can potentially cure or ameliorate the disease.
"We are using a combination of gene therapy, stem cells, and small molecules to restore metabolic defects in the patient's brain cells. First results in the mouse models of the disease are very encouraging."
For this new method, the patient's own stem cells are harvested and genetically corrected to eliminate enzyme defects then injected back to the patient. Healthy blood cells that can secrete functional enzymes will proliferate and migrate to different tissues including the brain.
Revolutionary therapy
This new therapeutic technique requires a one-time only treatment and based on the preliminary results of the animal studies, Pshezhetsky and his colleagues are moving forward with plans to gather more data before testing the therapy in human patients.
"It would be similar to a bone marrow replacement therapy. Once you get the treatment, you have a life-long supply of cells you need. About two-thirds of lysosomal storage disorders affect the brain. If we find out how to treat Sanfilippo syndrome, we can extend our knowledge to other similar diseases," Pshezhetsky said.
"I think it's important for people to know that recent discoveries lead to a paradigm shift for paediatric healthcare. Even if diseases are rare or ultra-rare, we are not leaving patients behind but are developing customised ways to treat them."
Recommended Related Articles