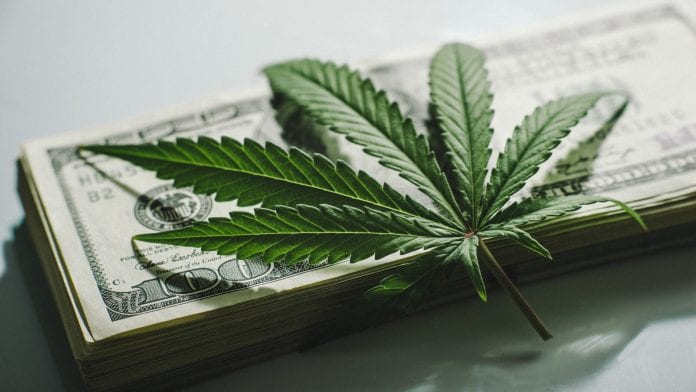 A new cannabis investment fund app has been launched to provide exposure to businesses focussing on medical cannabis.
Wombat Invest, the mobile-only thematic micro-investing app, has launched a new investment fund to its growing curated investment themes; offering exposure to businesses focussing on medical cannabis.
Wombat will be the first UK fractional investment platform to offer access to the emerging medical cannabis sector allowing users to invest from just £10.
Fractional investment
Medical cannabis has the potential to help millions of people all over the world in the treatment of Alzheimer's, Multiple Sclerosis, epilepsy and seizures and certain types of cancers.
The ETF's top holdings include GW Pharmaceuticals, known for work on the treatment of multiple sclerosis; Cara Therapeutics, a biotech company focussing on pain relief and Arena Pharmaceuticals, producing disease medicines.
Wombat CEO Kane Harrison said: "Scientists are increasingly understanding how medical cannabis can improve the lives of people living with pain, chronic illness and disease.
"A raft of clinical trials over recent years has driven growing interest in the UK-listed companies that are making good returns for their investors in this field.
"We know from our own customers that demand for exposure to the sector is high and so we're particularly proud to be able to increase accessibility by setting entry to our fund at just £10."
London-based fintech start-up Wombat allows investors to trade for free in firms that match their lifestyles, interests and beliefs.
To find out more click here.