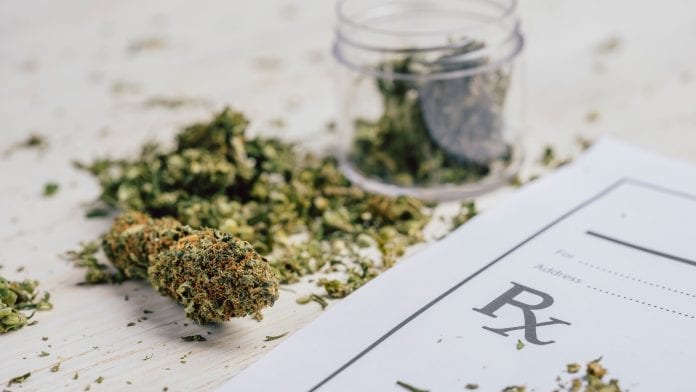 New Zealand has now launched its Medical Cannabis Scheme that will help patients gain better access to cannabis medicines.
As of April 1, 2020, New Zealand's Medicinal Cannabis Agency, part of the government's Ministry of Health, launched its new Medical Cannabis Scheme to improve access to quality medical cannabis products for patients.
The Ministry of Health have developed the scheme in order to allow the domestic commercial cultivation, manufacture and distribution of medical cannabis, and sets out the quality and licensing requirements. This scheme is aligned with the commencement of the Misuse of Drugs (Medicinal Cannabis) Regulations 2019. The Minister of Health, Dr David Clark, says that new regulations will allow local cultivation and manufacture of medicinal cannabis products that will potentially help ease the pain of thousands of people.
The first medicinal cannabis licences are expected to be issued by mid-2020.
Increasing access for patients
Currently, medical cannabis patients in New Zealand can fill out prescriptions for cannabis products sourced from other countries – which can be extremely costly for the patient. This scheme aims to bring down that cost for the patient through locally produced medicine.
The medical cannabis products permitted under the scheme include dried products, and a variety of tablets and liquids, however, they do not allow products that can be smoked – only products that can be vaporised. Patients will only be able to acquire the cannabis products on prescription from a doctor.
Speaking in December when the scheme was announced, Dr Clark said: "Many New Zealanders will have watched a loved one struggle with chronic pain, particular near the end of their lives. Medicinal cannabis products can make a real difference to people's quality of life.
"These regulations put in place the infrastructure that allows us to locally grow, manufacture and provide quality medicinal cannabis products that are intended to make a real difference to people living in pain, and also those nearing the end of their lives."
Before April 1, medical practitioners had to gain approval from the ministry to prescribe certain products on a case-by-case basis. These requirements are removed under the new regulations, making it easier for practitioners to prescribe medicine to their patients.
New Zealand cannabis products
The Agency has now begun taking applications for licences, with the first expected to be issued by the middle of this year. Those looking to apply for a licence will need to have already secured a suitable location and ensure that suitable facilities have been built or purchased, as well as adequate security for the facilities.
All products produced and prescribed will have to meet a minimum quality standard set out by the new regulations – for which the Ministry is now accepting product quality assessments.
The Ministry notes that: 'The minimum quality standards have been designed to provide doctors with confidence in the quality and consistency of any medicinal cannabis products they prescribe to their patients. The standards do not include an assessment of the safety or efficacy of the product.'
Dr Clark said: "Over time this Government's medicinal cannabis scheme will help people ease their suffering by making a wider range of quality medicinal cannabis products available. There is huge international interest in the potential of medicinal cannabis. These regulations mean New Zealand companies will be well placed to manufacture for both the local and international market.
"There is already considerable expertise in this area with 20 companies currently licensed to grow cannabis for research purposes and another 238 growing industrial hemp. It's expected that at least some of these companies will apply for licences for medicinal cannabis."
Recommended Related Articles