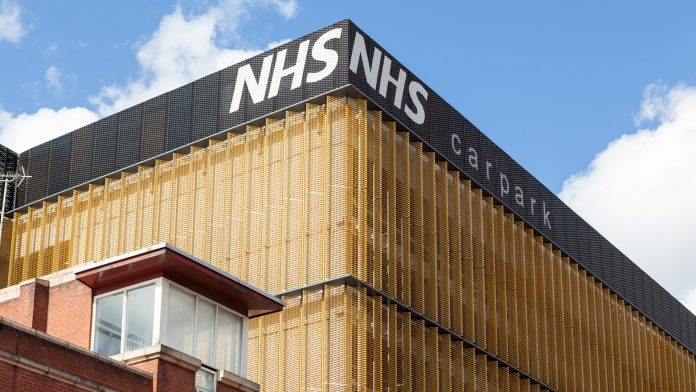 The NHS will increase support services to ease pressure on emergency services this winter, amid a mental health crisis.
As part of extensive NHS winter plans, mental health professionals will work in ambulance control centres and accompany paramedics on emergency callouts to treat people who are suffering from a mental health crisis at the scene.
The NHS is investing £10 million in support for mental health trusts this winter. This follows guidance advising the NHS to deploy their staff to work in 999 call centres over the winter months.
Statistics from two ambulance trust studies show that having a mental professional responding to 999 calls can reduce the chances of a patient needing to go to A&E from approximately half down to one-fifth.
The mental health crisis has put a strain on the NHS
The demand for mental health crisis services has increased by one-third since before the pandemic and has doubled since 2017. Over 90,000 people a month are referred to community mental health crisis services. A total of 200,000 people a month have also called 24/7 crisis lines. Currently, less than 2% of people who use 24/7 mental health crisis lines are required to visit A&E for further support.
"Getting support to people suffering a mental health crisis quickly is critical and will be even more important over the coming months when the NHS is facing a perfect storm with winter virus cases rapidly increasing alongside ongoing pressures in emergency care," said NHS Mental Health Director, Claire Murdoch.
"The NHS is helping twice the number of people experiencing a mental health crisis compared to five years ago thanks to the rollout of 24/7 crisis support phone lines with tens of thousands receiving support without having to go to A&E," she added.
Implementing the NHS winter plan
Mental health staff will work in shifts alongside local ambulance trusts. The staff will be responsible for both on-scene responses and triaging patients in call centres.
These changes come as part of the NHS winter plan which was published in October. The plan also includes the rollout of increased fall response services, new services dedicated to serious respiratory infections and additional bed capacity.
"While we're very aware of the impact winter can have on physical health, colder weather and social pressures during the festive period can have a huge impact on people's mental health too," said Maria Caulfield, the Minister for Mental Health.
"Crisis services can be vital for so many that are suffering and can make all the difference in ensuring someone is seen and treated as quickly as possible – so it's great that they will be bolstered by more mental health trained staff over this busy period.
"Everyone should be able to access the help they need when they need it and we're doing everything we can to make that a reality – with £2.3 billion extra government funding for mental health services a year by 2024."
Recommended Related Articles