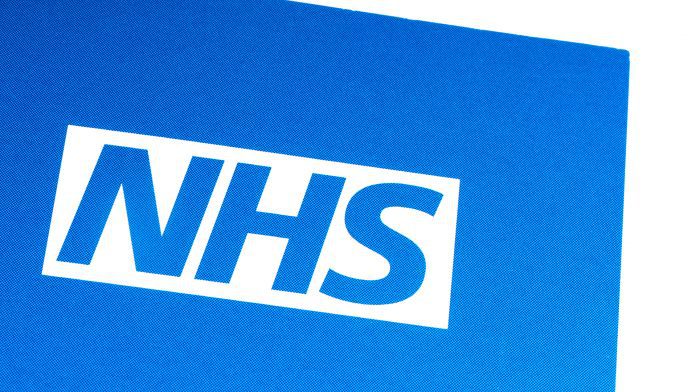 NHS waiting list times have fallen for the first time since the start of the COVID-19 pandemic, according to new figures.
The decline in NHS waiting list times coincides with the highest-ever number of A&E attendances last month. Elective care was delivered to 70,000 more patients on the NHS in November 2022, when compared to the same month before the pandemic, as the NHS waiting list dropped by almost 30,000.
The NHS continues to deliver its most ambitious catch-up programme to date. They delivered a record number of tests and checks in November (2,172,150 diagnostic tests in November 2022).
As well as this, record numbers of people were screened and treated for cancer during November 2022, with more than nine-in-ten people starting treatment within a month of their screening.
Clearing the COVID-19 backlog
The health service has written to trusts requesting that they book in all remaining patients who have been on the NHS waiting list for more than 18 months for their appointment or treatment by the end of March. This comes ahead of the next elective recovery ambition at the end of April.
The NHS has made progress on the COVID-19 backlog in response to the impact of the so-called 'twindemic', which lead to a record number of patients attending A&E in December 2022.
Category one ambulance callouts, for the most serious emergencies, were also the highest on record in December 2022, and were almost a fifth higher than the previous record. While call handlers answered more 999 calls in December 2022 than ever, increasing by one-fifth since the beginning of the pandemic.
Cases of respiratory illness were also at the highest ever in with 7,273 beds taken up by Covid on average and 2,925 taken up by flu patients in December.
Plans to further reduce NHS waiting list times have been introduced
The NHS has revealed extensive plans to deal with additional demand for winter. These include over 40 24/7 care system control centres, new respiratory hubs, more beds and call handlers, as well as community fall services.
"As staff responded to record A&E attendances, 999 calls and emergency ambulance call-outs as the 'twindemic' lead to unprecedented levels of respiratory illness in hospital, they also continued to deliver for patients with more people than ever before receiving diagnostic tests and cancer treatment," said NHS National Medical Director, Professor Sir Stephen Powis.
"These figures show just how hard our staff are working, not only in the face of extreme pressure but also in bringing down the Covid backlogs and checking more people for cancer than ever before in one month," added Sir Powis.
NHS waiting list times could also be reduced by the implementation of new technology. They hope to reduce demands on hospitals by introducing thousands of virtual beds, allowing people to receive specialist care from the comfort of their own homes, freeing up hospital beds for those who need them most.
"The NHS will keep its foot on the accelerator to continue to make progress on the Covid backlog and hospitals have today been asked to ensure anyone waiting longer than 18 months has their treatment booked in before March," said Sir Powis.
"While services continue to be pressured, it's important the public continue to play their part by using the best services for their care – using 999 in an emergency and otherwise using 111 online and by getting their vaccinations if eligible," he concluded.
Recommended Related Articles