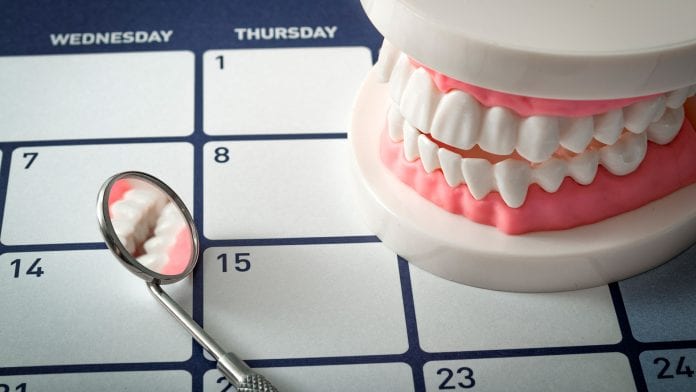 One Health is a concept that recognises interlinks between human health, animal health and the environment, and now it's time for a more aligned collaboration.
Dentists, doctors and veterinarians agree that it's time for a more aligned collaboration regarding One Health, calling on the promotion of interdisciplinary collaboration, starting with universities.
Details of the event
Hosted by the French Conseil National de l'Ordre des Médecins, the event brought together roughly 45 participants from France, Belgium, Luxembourg and the Netherlands.
The objective was to encourage open discussion and an exchange of views on how to implement the One Health approach in undergraduate curricula and foster interdisciplinary education, as outlined in a letter co-signed by six organisations in 2018.
Academics, policymakers, professionals and students from the medical, dental and veterinary fields participated in a lively discussion about what One Health is, and its implementation in practice.
Implementing a One Health approach
The European associations representing individuals ranging from medical doctors and dentists to veterinarians and students, all remain committed partners for future actions to be undertaken towards the implementation of the One Health approach in education and practice. During the open debate in Paris, the following was discussed:
To work on the development of a clear definition to ensure a common understanding of the One Health concept
Foster exchanges between medical, dental and veterinary schools under the One Health approach
Work together on One Health Competences
Support and ensure the continuation of such open debates
Support the further investigation of implementation of One Health interdisciplinary education of doctors, dentists and veterinarians.
Associations involved
The Council of European Dentists (CED) is a European not-for-profit association representing over 340,000 dental practitioners across Europe through 33 national dental associations and chambers in 31 European countries. The CED aims to promote high standards on oral healthcare and dentistry with effective patient-safety centred professional practice, and to contribute to safeguarding the protection of public health.
The Federation of Veterinarians of Europe (FVE) is an umbrella organisation of 48 veterinary organisations from 39 European countries, representing over 250,000 veterinarians. FVE strives to promote animal health, animal welfare and public health across Europe.
Other associations, such as The European Medical Students' Association (EMSA), along with The European Dental Students Association (EDSA), The International Veterinary Students' Association (IVSA) and The Standing Committee of European Doctors (CPME) are all a part of the One Health movement.
Recommended Related Articles