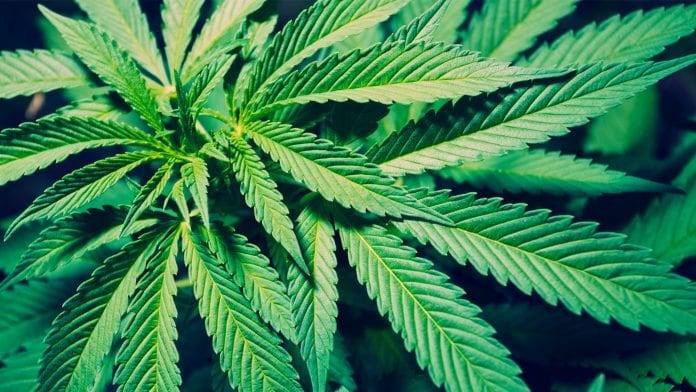 The first shipment of an innovative oral CBD patch has now been completed.
Greater Cannabis Company Inc, a biopharmaceutical company focussed on the development and commercialisation of cannabinoid delivery systems and cannabinoid cannabis products, has announced that it has completed the development, manufacturing, and shipment of the first order of 125,000 units of the oral CBD patch.
What is the oral CBD patch?
The oral CBD patch is a novel cannabinoid product that has been shown in clinical studies to be a safe and effective way to deliver lower doses of pharmaceutical actives, while achieving higher levels of bioavailability.
The technology is versatile in that patients can now receive lower dosing, enhanced bioavailability, and controlled rapid and delayed release using a fully dissolvable, non-irritant oral eluting patch.
Supplying Europe with CBD patches
The shipment of the oral CBD patch has been sent to Greater Cannabis' commercialisation partner, Symtomax.
The product contains 21mg of full-spectrum CBD in each oral patch and is available in 5 and 30 pack boxes in berry mint flavour with additional packet sizes, formulations and flavours planned for later on in the year. Symtomax has sourced numerous retail outlets and pharmacies for the distribution of the product and is in further discussions with major distributors in a number of European countries such as the UK, Germany, Gibraltar and Portugal, as well as South Africa and Brazil.
Aitan Zacharin, CEO of Greater Cannabis, said in a statement to shareholders: 'I am pleased to announce our achievement of this pivotal milestone. The successful export and receipt of our cannabinoid products by our international partner is an important indicator that there is a stable and significant market opportunity in the European markets for Greater Cannabis' products. We look forward to expanding global distribution of our products through our existing partnerships and others we are currently exploring.'