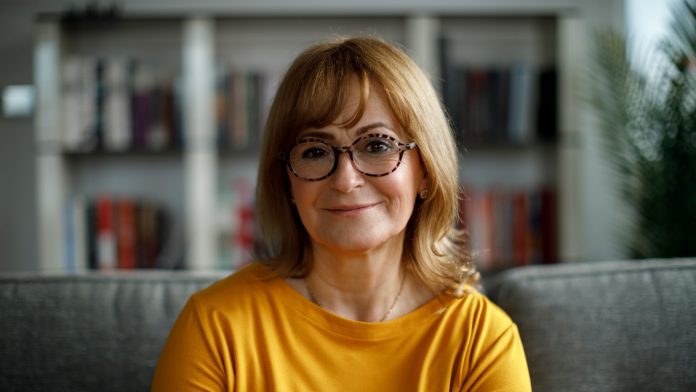 NICE recommends faricimab as a treatment option for adults with vision impairment resulting from wet age-related macular degeneration or diabetic macular oedema.
In the final draft guidance, the National Institute for Health and Care Excellence (NICE) recommends a new drug that could help treat two leading causes of visual impairment, aiding thousands of affected individuals.
Faricimab has been shown to improve visual impairment or vision loss in clinical trials. It is administered as an eye injection as a treatment option for some adults with wet age-related macular degeneration (AMD) or diabetic macular oedema (DMO).
Faricimab: innovative visual impairment treatment
Faricimab dosing frequency, based on disease activity assessments, has shown to be effective at aiding visual impairment at an interval of up to 16 weeks between doses, compared to an alternative treatment called aflibercept which requires administration every eight weeks.
Faricimab is the first treatment to be licensed by the Medicines and Healthcare products Regulatory Agency (MHRA) following its participation in the Access Consortium 'New Active Substance Work Sharing Initiative'. The consortium aims to fast-track life-changing medications and treatments and comprises regulatory authorities in countries such as Australia, Singapore and the United Kingdom
New treatment option for vision loss conditions
Data reveals that up to 300,000 people in England with AMD and over 28,000 people with DMO could be eligible to receive this innovative visual impairment treatment.
AMD and DMO are usually treated with aflibercept or ranibizumab injections, or brolucizumab (AMD only), both readily available. However, faricimab is an alternative treatment for NICE's visual impairment portfolio.
The committee also noted the potential cost-saving benefits of faricimab due to its injection frequency and the product costs similar to existing visual impairment treatments.
Cathy Yelf, chief executive of leading sight loss charity the Macular Society, said: "Patients with wet age-related macular degeneration and diabetic macular oedema face the burden of regular hospital visits to receive the vital treatment they need to save their sight. However, we know these trips can be arduous and often rely on the support of friends and family, sometimes as often as every four weeks.
"We are delighted that a new treatment option, which has the potential to maintain vision and help minimise the number of hospital visits, will be made available to patients in England. This will make a real difference to the lives of many people living with this devastating condition."
Recommended Related Articles