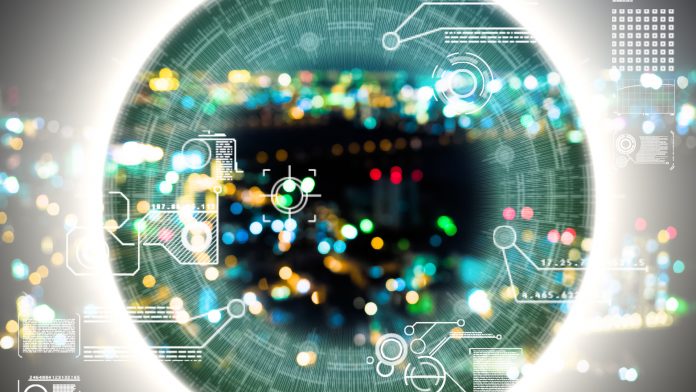 My Personal Therapeutics announces funding and secures exclusive Mount Sinai School of Medicine Technology license, bringing targeted therapy to transform personalised cancer treatment.
My Personal Therapeutics, a London based biotechnology company announced today that it has completed technology licensing and secured initial funding to transform cancer care with targeted therapy. Investment was led by London based Startup Funding Club and independent international investors – could this lead to revolutionary personalised cancer treatment?
The greater need for targeted therapy
Advances in genomics have led to a push towards 'Precision Medicine', whereby a single driver mutation in a tumour is identified and then is targeted with a specific drug treatment. The challenge is that most cancer patients have multiple mutations and single drugs aren't effective.
Attempts to drug specific parts of the tumour network generally fail because complex networks rapidly adapt; this is a key reason that patients' relapse. As a result, for many cancers the response rates are barely in the double digits.
Scientists at the Icahn School of Medicine at Mount Sinai Center for Personalized Cancer Therapeutics (CPCT) in New York, USA, take a revolutionary new approach to cancer therapeutics.
A new approach to providing personalised cancer treatment
My Personal Therapeutics has exclusively licensed the Personal Discovery Process (PDP) technology from Mount Sinai for global commercialisation. PDP leverages Big Data to build personalized 'fruit fly avatars' that model individual patients at an unprecedented level of complexity. Using robotics, thousands of drugs are screened in combinations to identify drug cocktails designed to target the tumour while preserving the patient's quality of life.
Chief Scientific Officer Dr. Nahuel Villegas shares: "As a cancer biologist, it is very exciting to have the chance to put together a hundred years of basic cancer research with up-to-date biotechnological advances; this is the perfect blend to push forward the development of effective personalised cancer therapies."
About My Personal Therapeutics
My Personal Therapeutics LTD is a UK registered company founded in August 2018 and based in Open Cell London.