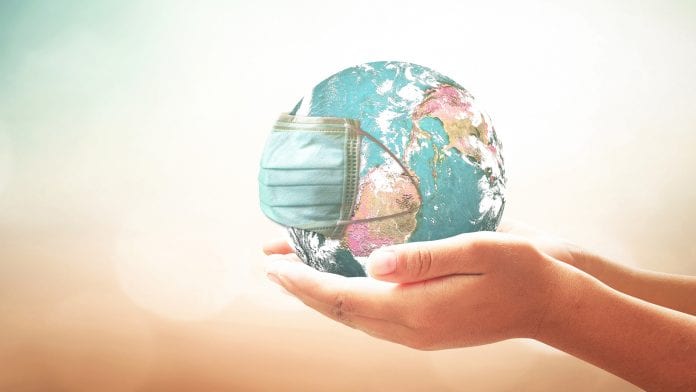 Danish health technology company, Cerebriu, was announced first place of top three winners of the Digital RESI 'Europe' Innovation Challenge by investors across the globe.
Cerebriu is dedicated to improving workflow efficiency, quality and patient outcomes in diagnostic imaging (radiology). Robert Lauritzen, CEO of Cerebriu, said: "I think applying for Innovation Challenge was an important decision for us. We got selected as a finalist at RESI and won first place. This will help us gain a lot of exposure via RESI's newsletter announcement and promotion for the top three Innovation Challenge winners across 40,000 investors world-wide, and RESI's media partners also promote our company and technology."
Cerebriu is fundraising a seed round to implement AI in hospitals in Europe
Cerebriu recently received the CE-mark on their first product Cerebriu Apollo and is currently raising €2m to support further clinical studies and implementation across hospitals in Europe. With the onset of the coronavirus COVID-19 the risk willingness of investors has reduced substantially, focusing on the best investment opportunities most likely to succeed.
Lauritzen, CEO of Cerebriu continues: "Winning the investors' innovation challenge now during the coronavirus outbreak is endorsement by investors for investors that Cerebriu is a strong investment opportunity."
More about Cerebriu and their innovative health tech
Who's behind it?
The new technology for scanners has been developed by researchers in computer science and radiology. Cerebriu, which is based in Denmark and connects throughout the world specialises in developing artificial intelligence for scanners with the aim of facilitating the work of radiologists for the benefit of patients.
How does it work?
The software solution makes it possible to detect the areas that are relevant while the patient is in the scanner via image recognition. If there is an area that should be scanned further, the software can tell you about this and set up an additional scan procedure immediately – and doctors can be made aware of something that could be acute. The software can also select the images that have been found – thus saving radiologists from unnecessarily reviewing images that have not yielded results.
What is RESI? Grants, Seed, Angel, Series A, Series B
The Redefining Early Stage Investments (RESI) conference series was created by Life Science Nation (LSN) to bring together startups with early-stage investors and strategic channel partners. The goal was to maximise the capability of these companies, from seed to series B, to find partners who are a fit for their technology and stage of development.
What's unique about RESI is that the event is cross border and cross domain, connecting startups with 10 categories of global investors across the silos of drugs, devices, diagnostics and digital health, the '4 Ds'. RESI caters to both the earliest stage startups, those seeking grants, seed and angel capital, and the early-stage firms who seek series A and B funding.
Learn more about Cerebriu here: We Are CEREBRIU
Recommended Related Articles