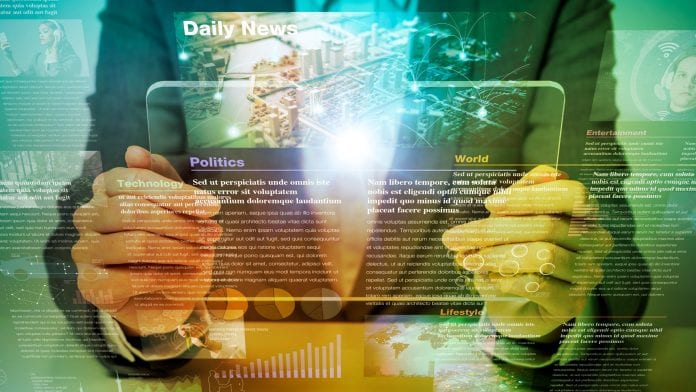 Plan-S is the controversial initiative demanding immediate open access to scientific literature, and now two of the biggest medical research funders are in support of the policy.
Two of the world's largest medical research funders, the Wellcome Trust and the Bill & Melinda Gates Foundation, have added their names to a bold plan to make research papers free to read on the day of publication, adding considerable weight to the Plan-S initiative to pull down journal paywalls.
What do we know about Plan-S
Plan S essentially has the aim of, by 2020, requiring scientists who receive their grants to make the resulting papers free to read immediately on publication, with a liberal publishing licence permitting the public to download, translate or otherwise reuse the work.
Since its launch in September, the plan has already received backing from 13 other funders, including national agencies in France, the Netherlands and the UK.
Plan-S backing from leading medical funders
Funding $1.3 billion (~€1.13 billion) of biomedical research per year, Wellcome said it will support the spirit of Plan-S, continuing to fund research appearing in hybrid publications until 2022, but on the condition that the journal has a "transformative open access agreement" in place to knock down its paywall.
Wellcome and the Gates Foundation, with its $1.5 billion (~€1.3 billion) annual budget, said they will stop covering the fees charged by hybrid open access journals in their grant awards, as of 1 January 2020.
To enable content to be re-used, Wellcome will bring itself in line with the Gates Foundation by also requiring grantees to publish under the Creative Commons attribution licence.
Previously, Wellcome permitted a delay of up to six months after publication, in future, work that they fund will have to be made freely available on the day it is published.
However, the Gates Foundation policy on open access is already broadly in line with Plan-S principles. Since 2017, the foundation has required papers generated with its funding to be free to read immediately upon publication.
Backlash
Over 600 scientists this week released a letter condemning Plan-S, the argument against the initiative being that it is unfair for the scientists involved and is too risky.
Elsevier, the world's biggest science publisher, said, "It is vital that researchers have the freedom to publish in the publication outlet of their choice."
That comment, and the letters from scientists, underscore probably the biggest barrier to open access: in the current system, scientists are judged by where they have published when they compete for jobs, promotions, tenure and grant money.
Grant holders subject to Plan-S would be banned from publishing in hundreds of journals, including influential titles such as Nature, Science and The Lancet, unless those journals flip their business model. Publishing in these high impact journals remains the main measure of the quality of individual researchers or their work. It is also a route preferred by the big publishers running big media relations departments.
Unbowed, unbent, unbroken
Nevertheless, Robert-Jan Smits, the European Commission's senior adviser on open access, remains unruffled.
"I expected resistance because Plan-S is a radical plan," explained Smits "people have been publishing in subscription journals for ages and they are obsessed with journal metrics."
Smit argues that it is vital in adapting and pushing for change to an outdated model that squanders the budgets of university libraries and excludes individuals who cannot afford pricy subscriptions.
Although still a long way to go, Smit concludes: '"I still wait and hope for the first big publisher to go full open access." And with the backing of the Wellcome Trust and the Bill & Melinda Gates Foundation, this may be sooner rather than later.