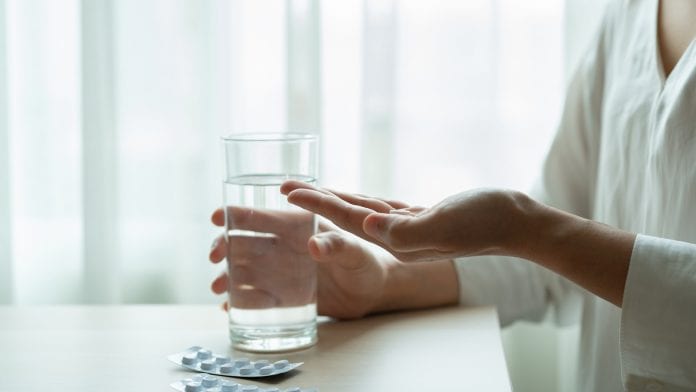 The Committee for Medicinal Products for Human Use (CHMP) has recommended the medicine berotralstat for the routine prophylaxis of hereditary angioedema in patients aged 12 and over.
The CHMP has adopted a positive opinion for the medicine berotralstat (ORLADEYO) bringing the medicine one step closer towards providing the first, once-daily prophylactic therapy – therapy that reduces the frequency of attacks – for hereditary angioedema patients, with marketing authorisation expected in the second quarter.
Hereditary angioedema is a condition that causes swelling in parts of the body, sometimes triggered by stress or injury, or with no known cause.
A first-time treatment for patients
The European Commission will review the CHMP recommendation and put forward a final approval decision on the marketing authorisation application (MAA) for the medicine between April and June this year.
If the medicine gains approval it will be the first oral, once-daily therapy in the European Union to treat patients with hereditary angioedema by preventing recurrent attacks. The medicine is taken as one capsule per day and works to prevent attacks by decreasing the activity of plasma kallikrein.
Jon Stonehouse, president and chief executive officer of BioCryst, developer of berotralstat, said: "Following the recent approvals in the US and Japan, we continue to focus on bringing our oral, once-daily treatment to hereditary angioedema patients around the world. The positive CHMP opinion for ORLADEYO is an important step closer to delivering a new option to hereditary angioedema patients across Europe."
The opinion from CHMP follows positive data from the APeX-2 clinical trial and APeX-S trial, which demonstrated the medicine had a good safety profile and was well-tolerated over 48 weeks by patients in both trials.
The CHMP positive opinion is based on data from the pivotal APeX-2 clinical trial and supporting data from the APeX-S trial. In APeX-2, ORLADEYO met its primary endpoint (p<0.001) for ORLADEYO 150 mg compared to placebo. ORLADEYO showed a positive safety profile and was generally well-tolerated over 48 weeks in both APeX-2 and APeX-S.