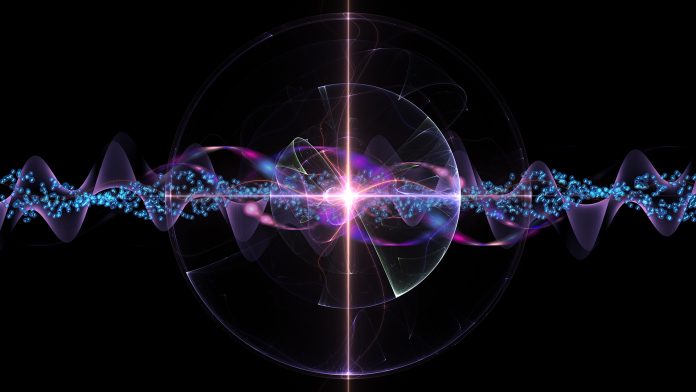 With 'novel' biologic and personalised drugs being used to treat and cure chronic ailments, discover how pre-filled syringes are set to gain high traction as the delivery system of choice.
The latest forecasts estimate over 10.2 million units of pre-filled syringes will be sold worldwide by the end of 2026. As a more sophisticated form of drug delivery, pre-filled syringes have benefits for manufacturers, healthcare professionals and patients, including ease-of-use, increased safety, less drug waste and a longer product life span.
However, there are several challenges facing manufacturers and the supply chain, such as the interaction between the pre-filled syringes and the drug, stability concerns and quality control.
So, how can the pharmaceutical industry and its suppliers work together to deliver the personalised drug revolution through pre-filled syringes?
Moving away from a 'one-size-fits-all' approach
A paradigm shift is occurring in healthcare systems around the world, changing the focus from delivering interventions to delivering health outcomes. Essentially, this incentivises the sector to facilitate better quality of life for patients, making healthcare systems more sustainable by identifying and discontinuing interventions which don't deliver results.
The transition to value-based healthcare is still in its infancy but it's here to stay. At the same time, personalised medicine is opening-up new possibilities to develop and improve medical practice at an individual level. No longer will a one-size-fits-all cut it.
However, new challenges are presenting themselves as personalised medicine becomes the new reality. Working together, manufacturers, suppliers and health professionals need to overcome these in order to realise the full benefits.
Material differences
Highly complex molecule structures found in personalised medicine are much more sensitive than traditional medicine and this has large implications for the design and manufacture of both primary and secondary packaging.
Essentially, personalised drugs are 'nano-machines' whose functionality depends on their molecular shape and delicate structure. Integrating primary packaging and drug delivery is part of the answer, making products easier to use while limiting the risk of degradation and contamination across the supply chain and during administration.
Addressing toxicological concerns, pre-filled syringes eliminate the need for healthcare professionals and patients to draw medication from vials and expose its content to the air before administration.
The main materials the industry is focusing on for pre-filled syringes (outside of glass) are COP and COC polymers. They are essentially glass replacement resins which hold up very well to most chemistries and have excellent moisture vapour barrier properties, but manufacturers and packaging suppliers must be cognizant of how they will be used and sterilised. They have excellent moisture vapour barrier properties but will not be as suitable for long term.
While silicon oil, used as a lubricant to help move the plunger in pre-filled syringes, are considered non-toxic and biocompatible, there's evidence from microflow imaging (MFI) that protein aggregation can occur. Therefore, each new compound and packaging solution should be tested for individual compatibility and assessed through different temperature, transportation and time scenarios.
As a less brittle, lighter and more flexible alternative to glass, cyclic olefin plastics are also growing in popularity because, like fluoropolymers, they're intrinsically very inert, composed of just carbon and hydrogen. Almost all are very rigid thermoplastics which can be injection-moulded or extruded to produce a wide-range of primary and secondary packaging, included pre-filled syringes.
Wearable injectors
As patients take a more active role in their own healthcare and the administration of injectable medicines, injector technologies are advancing.
On-body delivery devices, or 'wearable injectors', are the next generation of pre-filled syringes, offering a patient-centred, stress-free subcutaneous drug delivery without the need for continuous clinical monitoring. They are essentially helping to move treatment out of the hospital and into the home, relieving pressure on over-burdened healthcare systems.
The benefits of Large-volume wearable injectors (LVWIs) also include reducing the number of expensive intravenous (IV) infusions, mobile connectivity for monitoring adherence, larger dose delivery and less risk of degradation.
It's clear, personalisation is the future of medicine, offering huge rewards for pharmaceutical and packaging manufacturers who get it right and better quality of life for patients living with chronic diseases.
However, before their full potential can be realised, there are many challenges to overcome, not least the design of primary packaging and delivery systems.
Rich Quelch
Origin and Lifestyle Packaging
https://www.originltd.com
https://www.lifestylepackaging.com