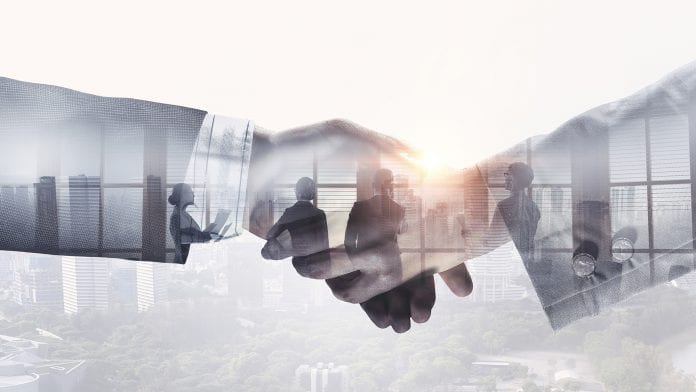 Today The Centre for Medicinal Cannabis announces a partnership with the leading life-sciences regulatory services consultancy, Global Regulatory Services. The move comes following a series of high-level meetings with senior officials in UK government departments and regulatory agencies which they clearly highlighted the need for 'novel foods' compliance in order for products containing CBD (cannabidiol) to be fully legal in the UK marketplace.
The emerging European CBD market has been thrown into disarray
GRS are well versed in the Novel Foods application process, having worked in this space since the launch of the company 12 years ago. During this time, they have also worked with companies developing cannabis-derived products in other areas of the life sciences. This has led to an in-depth understanding of the science behind CBD as well as compliance with mandatory requirements such as Good Manufacturing Practice (GMP).
The emerging European CBD market has been thrown into disarray since January 2019 over an update to CBD's classification by the European Food Safety Authority (EFSA) as an 'unclassified Novel Food'.
According to the European Commission, novel food is defined as food "that had not been consumed to a significant degree by humans in the EU before 15 May 1997, when the first Regulation on novel food came into force."
Greer Deal, Director GRS said: "Full compliance with the relevant regulatory bodies is the only way that the future cannabis industry can exist.
"It's time that those operating within this sector wake up to this reality and embark on the journey to becoming serious and sustainable participants.
"This is the opportunity for the cannabis industry to shine in Europe. GRS look forward to working with CMC to achieve this."
Not all products reflect what's on the label
European member states are left to decide on how to enforce regulation of CBD, and some are blocking sales based on the classification. Until now, regulatory bodies in the UK have had a hands off approach which, as indicated in CMC's recent market research (CBD in the UK), has produced a sector worth £300M which is increasing year on year.
Recent revelations that not all products on the market reflect what is indicated on the label are putting pressure on regulatory bodies such as FSA to act. By working with the FSA and EFSA, CMC partnering with GRS aims to ensure that their members are in the process of making Novel Foods applications and are doing so in a correct and timely manner.
Steve Moore, CMC Founder and Director said: "Over the past six months we have undertaken the most detailed review of the UK cannabidiol market on behalf of our members. This has included a comprehensive market-sizing exercise and extensive public opinion polling.
"Our goal is to provide the leadership required to work alongside policy-makers, regulators, producers and retailers to achieve the shared goal of an innovative, responsible, high quality and legally compliant sector. Our partnership with GRS will be instrumental in achieving this."
Recommended Related Articles