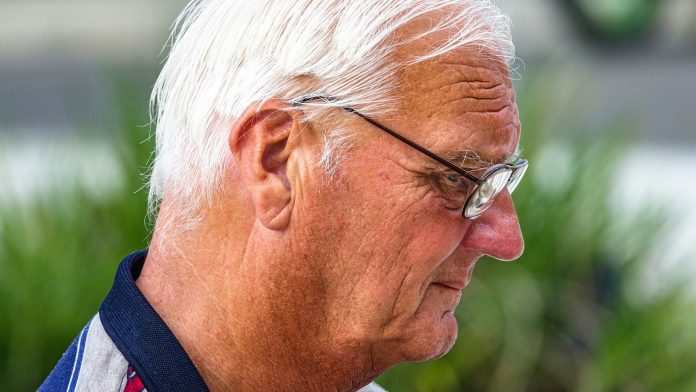 New figures from Prostate Cancer UK have revealed that, for the first time in the UK, there are more men dying from prostate cancer than there are deaths of women from breast cancer.
The three cancers with the highest mortality rate have been lung, bowel and breast respectively. However, figures show that prostate cancer has overtaken breast cancer in the number of deaths, making it the third biggest cancer killer.
The figures, released today, show that 11,819 men now die from prostate cancer every year in the UK, compared to 11,442 women who die from breast cancer.
Due to an ageing population the number of men dying from the disease is growing.
Are the figures alarming?
Though these figures are alarming, the prospects for men with the disease are at a better place than ever before, with men diagnosed today being two-and-a-half times more likely to live for ten years or more than they would be if diagnosed in 1990.
Prostate Cancer UK's chief executive, Angela Culhane, said: "It's incredibly encouraging to see the tremendous progress that has been made in breast cancer over the years. But with half the investment and half the research, it's not surprising that progress in prostate cancer is lagging behind.
"The good news is that many of these developments could be applied to prostate cancer, and we're confident that with the right funding, we can dramatically reduce deaths within the next decade."
Halving number of deaths by 2026
There is still plenty of work to be done in order to combat the disease. Prostate Cancer UK believes a fund of around £120m (~€137m) of research is required over the next eight years to achieve its ten-year goal of halving the number of expected prostate cancer deaths by 2026.
Culhane added: "Plans to create an accurate test fit for use as part of a nationwide prostate cancer screening programme, as well as developing new treatments for advanced prostate cancer, are already well underway. But to achieve these aims, we need to increase our investment in research."