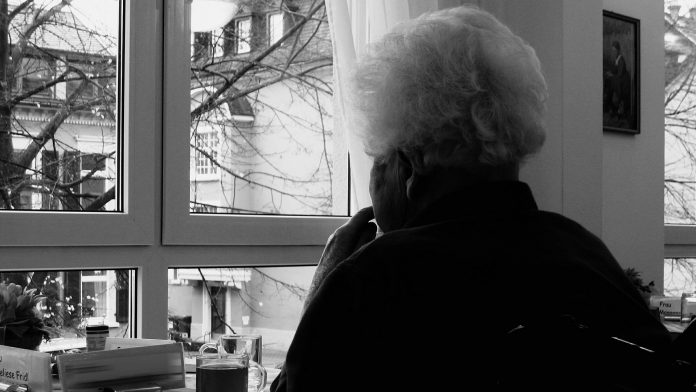 A team of researchers at McGill University, Canada, have confirmed that people susceptible to dementia who are unable to recognise their memory problems are likely to deteriorate more rapidly.
Anosognosia is the name given to a patient's inability or unwillingness to acknowledge their condition, and is often associated with Alzheimer's disease – a common neurodegenerative disease that leads to cognitive and memory problems.
According to a new study, conducted by a team led by Dr Pedro Rosa-Neto at the Translational Neuroimaging Laboratory at McGill University, individuals with anosognosia are nearly three times more likely to suffer from dementia in the next two years.
What is the link between anosognosia and Alzheimer's?
The researchers compared patients who were unaware of their condition to those showing no problems and found that participants with anosognosia had changes in brain metabolic functions and stronger deposit of a protein called beta-amyloid.
Beta-amyloid accumulates in the brains of patients suffering from Alzheimer's disease.
A follow-up was conducted two years later which found that patients who did not recognise their memory disorders were more likely to suffer from dementia, even when other risk factors like genetic risk and age were considered.
Progression to dementia was accompanied by more marked alterations of metabolic functions in areas of the brain affected by the neurodegenerative disease.
Seeking advice of family members
Dr Serge Gauthier, co-author of the article and professor of neurology, neurosurgery, psychiatry and medicine at McGill University, said: "This has practical applications for clinicians: people with mild memory complaints should have an assessment that takes into account information gathered from reliable informants, such as family members or close friends."
Following these findings, scientists are now exploring the evolution of a patient's awareness of their disease along the continuum of Alzheimer's disease and how that awareness is related to important biomarkers of Alzheimer's disease.
"This study could provide clinicians with insights regarding clinical progression to dementia," concluded Dr Rosa-Neto, who is co-senior author of the study.