Dr Carl Llor reviews recent evidence that C-reactive protein (CRP) rapid testing can be used as a prognostic marker in COVID-19 and contribute to reducing the spread of antimicrobial resistance.
C-reactive protein rapid testing to guide antibiotic prescribing
Doctors using C-reactive protein rapid point-of-care testing in their consultations significantly decrease the amount of antibiotics prescribed.1 A recent metanalysis showed that doctors who use CRP and receive guidance on when to initiate antibiotic treatment reduce their antibiotic prescribing by 32% in patients with lower respiratory tract infections (RTIs) compared to those who do not use it1.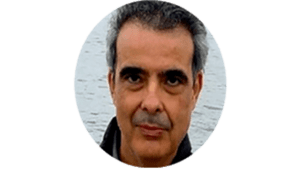 Antibiotics have also been overprescribed for patients with suspected COVID-19 (mainly in the first wave when treatment options were sparse), which could have sped up the emergence of drug-resistant micro-organisms. Routine use of C-reactive protein rapid testing could therefore help clinicians use antibiotics more prudently during this COVID-19 pandemic.
CRP as a prognostic factor for COVID-19 mortality
An observational study was recently carried out in 13 hospitals in the UK and Italy, whereby a total of 1,564 adults with confirmed and suspected COVID-19 were recruited in the first two months of the pandemic in 2020.2 The authors also carried out a validation study with a cohort of an additional 271 patients recruited in the following two months from eight hospitals.2
The mortality rate was 27.2% in the first study, with median C-reactive protein levels being significantly higher among those who subsequently died (115 mg/L vs. 69 mg/L), and the mortality rate was 31.9% among those with baseline CRP levels of 40 mg/L or greater, compared to the 15% of deaths observed among patients with lower CRP concentrations.2
The mortality rate in the validation study was 21.8%, and it was also significantly higher with CRP concentrations above 40 mg/L (28.6% vs. 10.4%).2
The threshold of 40 mg/L was considered by the authors as a prognostic factor for mortality from COVID-19 infection, with a sensitivity of 0.84, a specificity of 0.33, and positive and negative predictive values of 0.32 and 0.85, respectively.2
Study limitations and relevance to COVID-19
Although this new study provides evidence for use of C-reactive protein point-of-care testing in suspected COVID-19 cases, there were limitations that are worth highlighting. The CRP test cannot be used as a stand-alone prognostic test for patients with COVID-19 but in this study, other prognostic laboratory variables, which have been observed to be predictors of severity (such as lymphocyte count, interleukin-6, procalcitonin, lactate, and viral load) were not collected.2
C-reactive protein must never be taken as a binary cut-off point as risk increases with its values. The greatest benefit of CRP rapid testing is that its measurement decreases physician diagnostic uncertainty and may facilitate patient reassurance. Very low CRP levels can be used to rule out serious infection or withhold antibiotic therapy, whereas high levels should warn clinicians about a serious infection or worse outcome.
In this study, considering a cut-off point of 40 mg/L, the negative predictive value for a bad outcome was excellent. However, the positive predictive value was very low; that means that a value above 40 mg/L was not always indicative of worse outcome.2 The association of higher C-reactive protein levels with worse outcomes may be due to the severity of the diseases consistent with the cytokine storm theory of COVID-19, but high levels of CRP are not always associated with subsequent aggravation or death.
Similarly, among patients with a lower RTI without suspicion of COVID-19, a CRP cut-off of <20 mg/L can help to rule out severe bacterial infection like pneumonia and avoid unnecessary antibiotic prescription. However, a high cut-off point (e.g., 100 mg/L, observed in approximately 5% of patients with lower RTIs) should be carefully assessed based on the combination of medical history and physical examination.3
Therefore, in patients with suspected COVID-19 infection, the greatest value of CRP point-of-care testing lies in ruling out serious disease.
The views and opinions presented are of the author only. The content contained in this article is intended for information/educational purposes only.
References
1: Verbakel, et al. 'Impact of point-of-care C reactive protein in ambulatory care: a systematic review and meta-analysis'. BMJ Open. 2019;9(1):e025036
2: Stringer, et al; 'COPE Study Collaborators. The role of C-reactive protein as a prognostic marker in COVID-19'. Int J Epidemiol. 2021;50(2):420-429
3: Woodhead, et al; 'Joint Taskforce of the European Respiratory Society and European Society for Clinical Microbiology and Infectious Diseases. Guidelines for the management of adult lower respiratory tract infections – Summary'. Clin Microbiol Infect. 2011;17 (6):1-24
© 2021 Abbott. All rights reserved. All trademarks referenced are trademarks of either the Abbott group of companies or their respective owners. Any photos displayed are for illustrative purposes only.
This article is from issue 19 of Health Europa Quarterly. Click here to get your free subscription today.
Contributor Details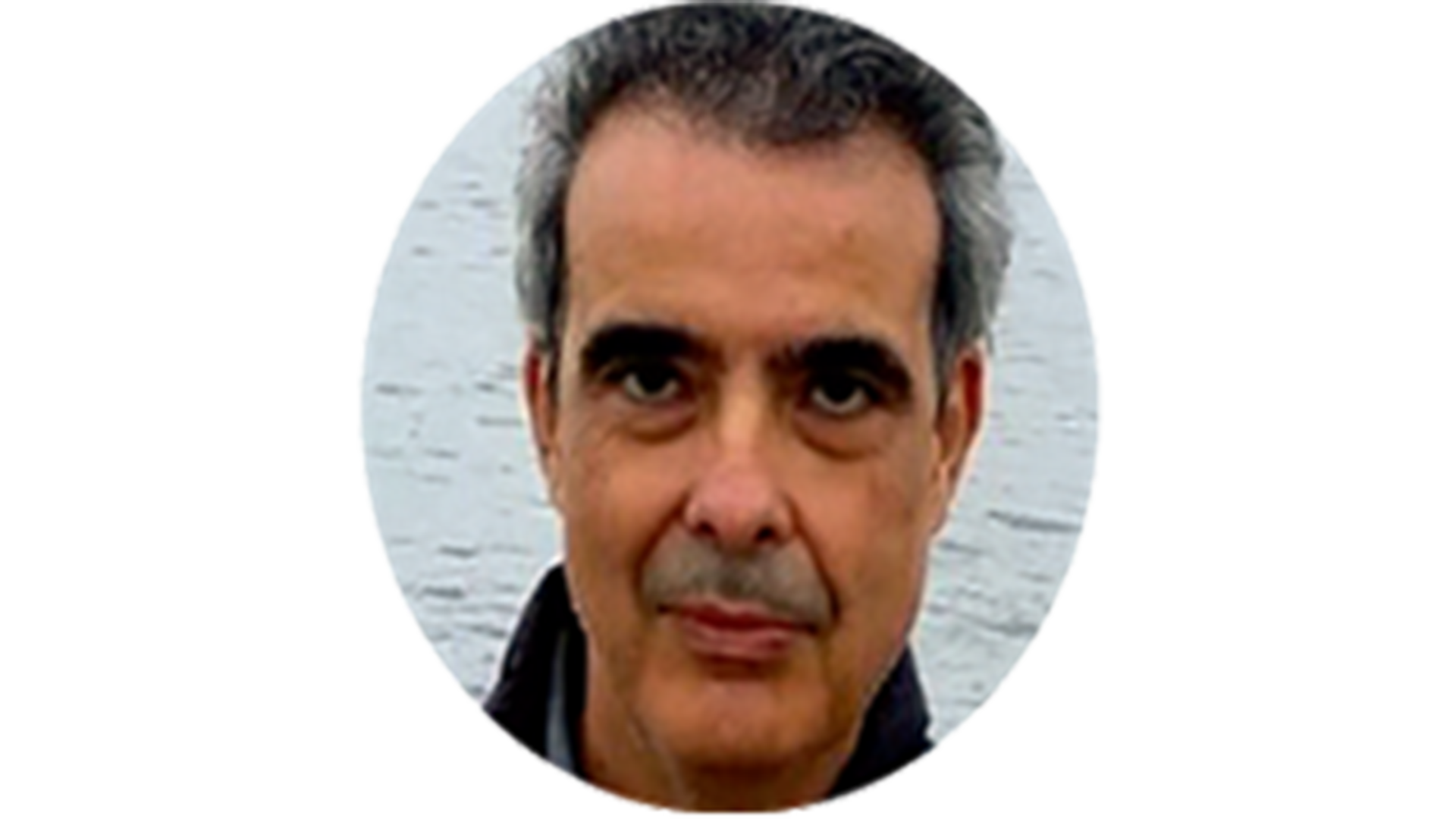 Recommended Related Articles