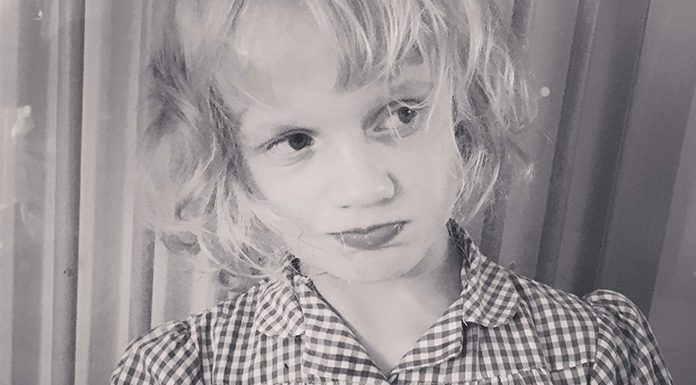 Healx Ltd aims to transform the lives of patients with rare diseases by intelligently matching drug treatments
There are over 8,000 rare diseases affecting an estimated 350 million people worldwide, yet only around 200 of these conditions have an effective treatment. Due to the high cost of developing new drugs, rare diseases have historically been less attractive to pharmaceutical companies interested in larger patient populations. Healx's approach of repurposing existing drugs for rare diseases can significantly reduce the time and cost of drug development for these patients.
Healx's technology platform
Healx's technology platform integrates different data types, from biological 'Omic' data to millions of published scientific papers. This data is then analysed with natural language processing, data analytics and machine learning algorithms to find new links between existing drugs and diseases that might otherwise remain unknown.
Tim Guilliams, CEO of Healx, explains: "There's a wealth of data being generated for drugs and diseases. The number of scientific papers published each year continues to rise, at an average rate of two new papers per minute, with tens of millions already available. Furthermore, new technologies allow us to gather more quantitative biological data, such as transcriptomic, proteomic and metabolomic data, at an ever-decreasing cost. Before you even begin to analyse the data, it's often difficult to work out where to best look for data and how to filter the available datasets.
"Our technology platform allows us to systematically identify the relevant datasets, and perform analysis across many different data types at scale. For instance, we can compare the gene expression profile of a disease against our database of drug profiles and druggable targets, allowing us to rapidly assess whether each drug might be an effective treatment for that particular disease."
Ultra-rare diseases
Working with patient groups for rare diseases, such as fragile X syndrome, CDKL5 deficiency disorder and the paediatric cancer medulloblastoma, Healx has already identified several novel drug-disease relationships and potential therapeutic candidates. The pre-clinical work and validation is currently being performed by leading academic groups and research laboratories in the respective diseases around the globe.
In the case of CDKL5 deficiency disorder, an ultra-rare disease with no approved treatment, a drug currently used to treat depression was identified as potentially redressing the imbalance in neurotransmission. Experimental in vitro research by the University of Insubria, Italy, demonstrated this drug counteracts the effects of CDKL5 removal on the neurotransmitter receptors. The drug is now ready to progress through in vivo validation.
The CDKL5 project was undertaken in collaboration with the LouLou Foundation – a charity dedicated to CDKL5 deficiency disorder research – and the University of Insubria, which Healx believes was crucial to its success. Support was also received from the Orphan Disease Centre at the University of Pennsylvania, US.
Guillams added: "We believe that patient advocacy groups should play a central role in the process of finding new treatments. It's essential to work with key opinion leaders in each disease area, such as leading academics and patient advocates, to determine the unmet clinical need and focus drug development projects on where they're needed most. This also helps in further validation and clinical trials to accelerate the translation of potential drug candidates into the clinic."
Healx's innovative business model bridges the gap between charities, patient groups, academics and biotech companies
The company has been recognised for its social impact, including being ranked 25th in this year's 'Disrupt 100', which celebrates the businesses with the most potential to influence, change or create new global markets.
Special Report Contact Details